Do schools really get rid of pupils to climb league tables?
Schools respond to shocking research suggesting they could be gaming the system by shedding low attainers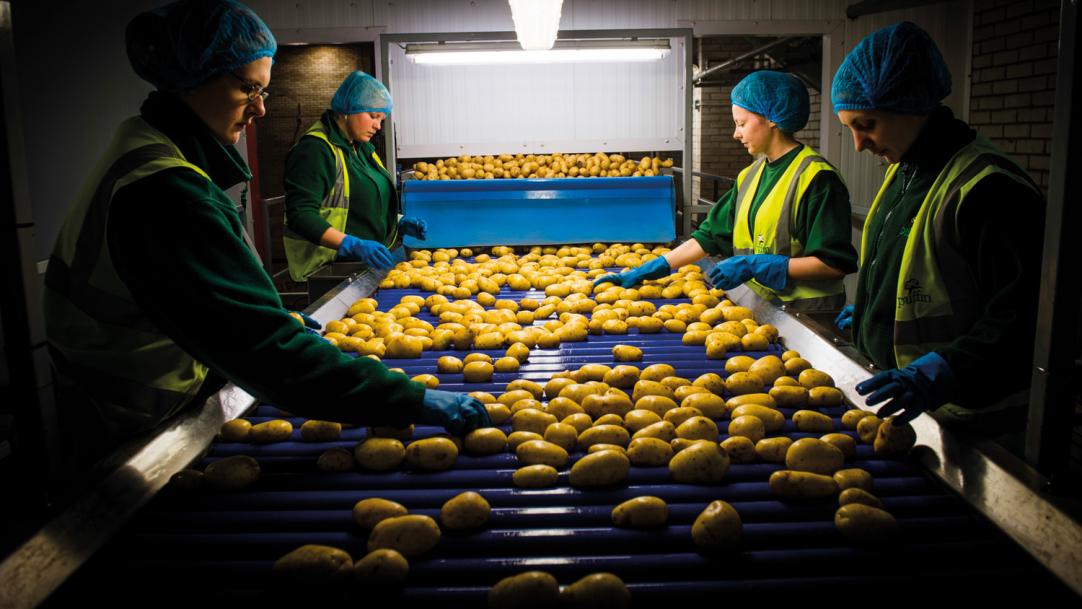 Research published last week contained apparently shocking revelations suggesting that unnamed secondaries had moved pupils from their schools to boost league table positions.
Education Datalab – the organisation behind the study – has called on the government to act on its findings and address schools' "gaming" of the exam league tables.
It concluded that, in some cases, pupils were being "managed out" of mainstream secondaries to prevent their results counting towards schools' GCSE scores.
If there is any truth to that at all, then the implications are enormous. It would suggest that the ...