Does technology improve learning?
Digital technologies support good teaching – they don't replace it, say Lee Elliot Major and Steve Higgins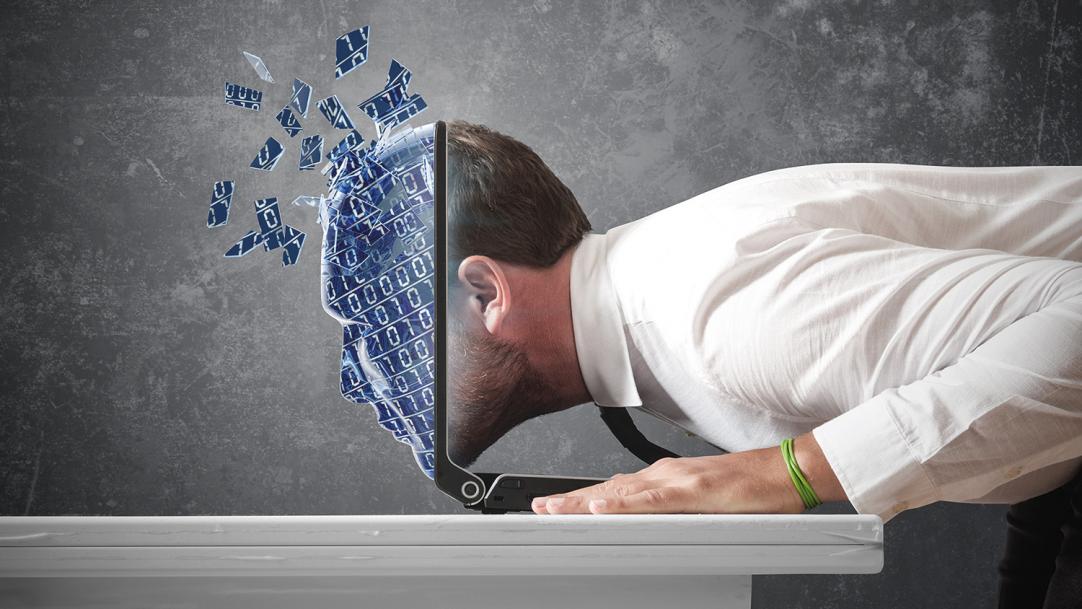 It is tempting to think that technology is transforming teaching. Classrooms are awash with iPads and interactive whiteboards, flipped learning and online feedback. Smartphones may still be referred to as phones, but the technology gives us far greater capabilities than just allowing people to talk to one another. It is more accurate to say that young people are likely to have a mobile computer in their pocket.
Yet research tells us one thing for sure: digital technologies are best at supplementing rather than replacing good teaching.
Of course, we want children to learn with technology that ...