A 'double-edged sword' for heads
Leaders' new powers could be damaging, say directors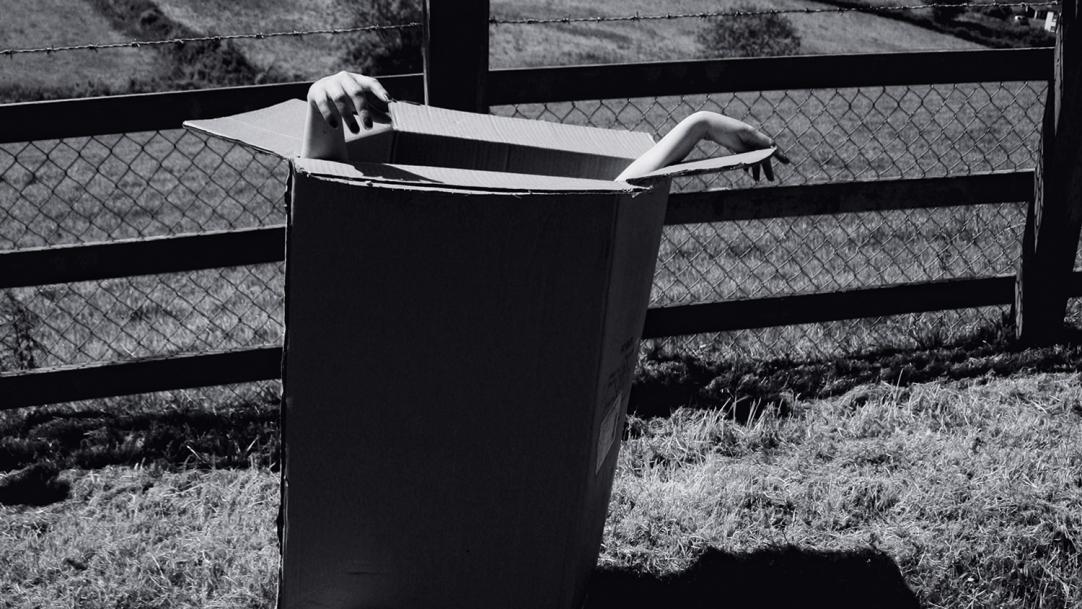 The education director in Scotland's biggest local authority has warned that heads refusing to take teachers on compulsory transfers is a "double-edged sword".
Teachers can currently be transferred to another school in the same council if they become surplus to requirements because of a falling roll – or the curriculum in their school changing. Sometimes staff might also request a transfer if, for example, they move house and want to teach closer to home.
However, education secretary John Swinney recently revealed, as part of the government plans to give more power and money directly to ...