Early focus on Stem can help enthusiasm to bloom
Scottish Learning Festival to highlight innovative ways to increase participation in science subjects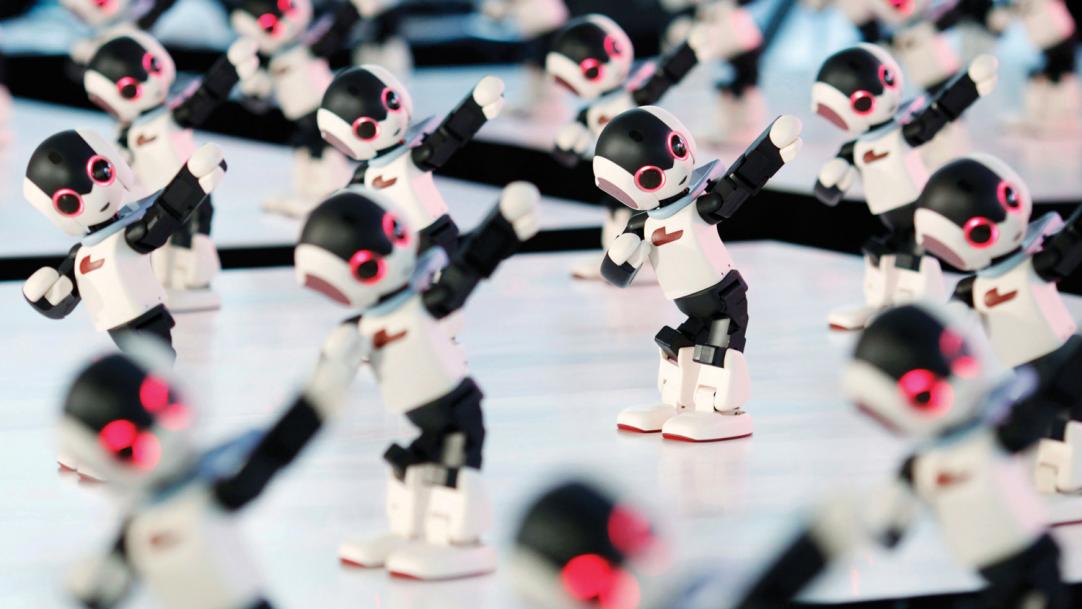 Primary headteacher Irene Johnson started focusing on Stem – science, technology, engineering and maths – before the acronym became commonplace in education.
Her school, Thornton Primary in Fife, was strong in a lot of areas – including literacy and numeracy – but there was "a dip" when it came to science, she says. "I just felt the teachers were not confident and the pupils were not confident in that area."
But now the school's efforts to improve this situation have been so impressive they will be showcased at this year's Scottish Learning Festival, along with a number of other primaries and ...