Educational archaeology can lead to future success
Global education rankings can tell us about how school systems are performing now, but looking back can give us a clue to how they might evolve over the years to come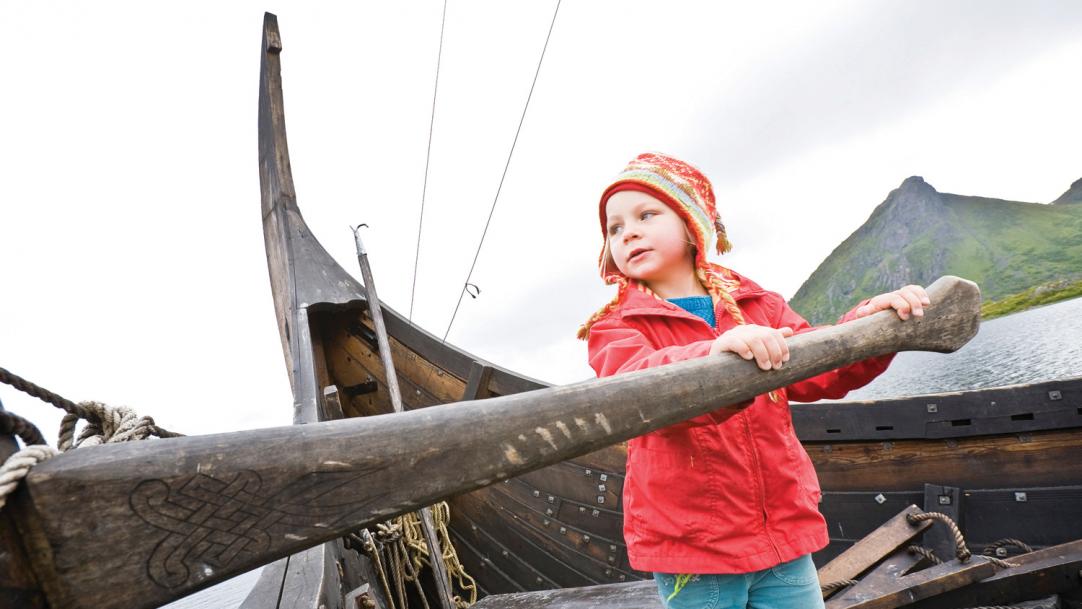 The Timss results last week provided a shock, resembling that of the first Pisa round in 2000.
Finland tumbled in the Timss rank order, while Kazakhstan climbed significantly in maths and Russia improved its relative performance in science.
My research group has always suggested that we look beyond league-table rankings such as these – and those published by Pisa earlier this week – to see what's happening to the overall scores that are behind the tables. Timss reveals a substantial drop in scores for Finland, alongside a substantial rise in those from Kazakhstan.
These changes need to be ...