EEF toolkit 'more akin to pig farming than science'
Tool to help schools spend money to boost attainment among disadvantaged pupils is 'extremely misleading', academics claim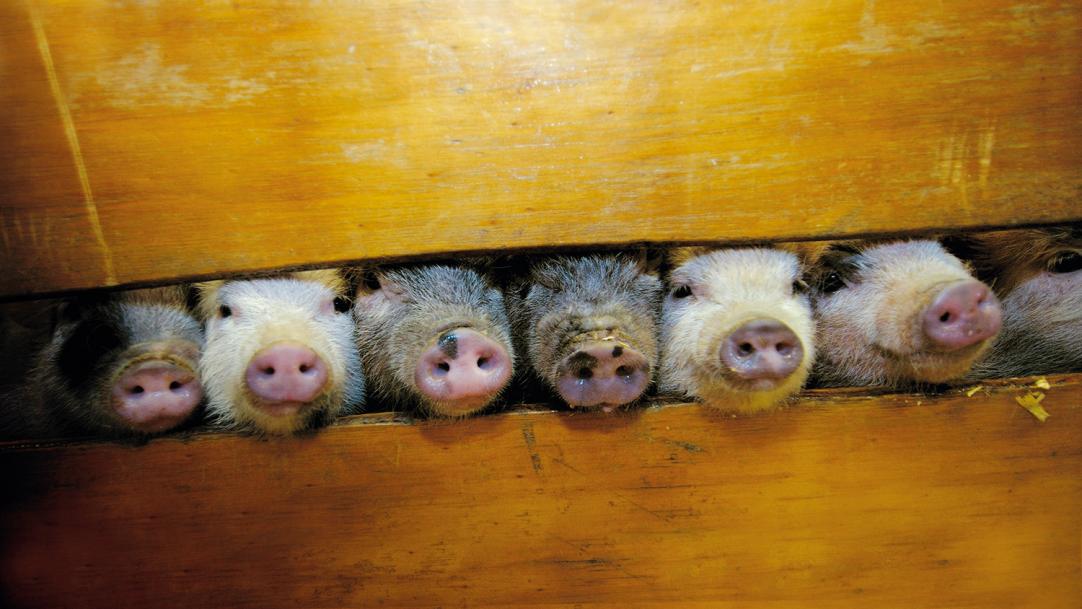 Academics have dismissed a tool that aims to help schools use research evidence to spend the money earmarked for disadvantaged pupils as "extremely misleading and utterly unhelpful".
The Education Endowment Foundation's (EEF) teaching and learning toolkit takes more than 10,000 studies and distils them into 33 interventions – from summer schools and homework to school uniforms and reduced class sizes.
For each intervention, it presents schools with the number of months of additional progress that pupils might make in an academic year, the cost and the strength of the evidence.
The tool was ...