To emoji or not to emoji?
That is the hotly debated question, with educators' opinions differing wildly on the use of the popular symbols in their classrooms. But, love emojis or hate them, is there any hard proof of their effect on pupils' learning? Kate Parker finds out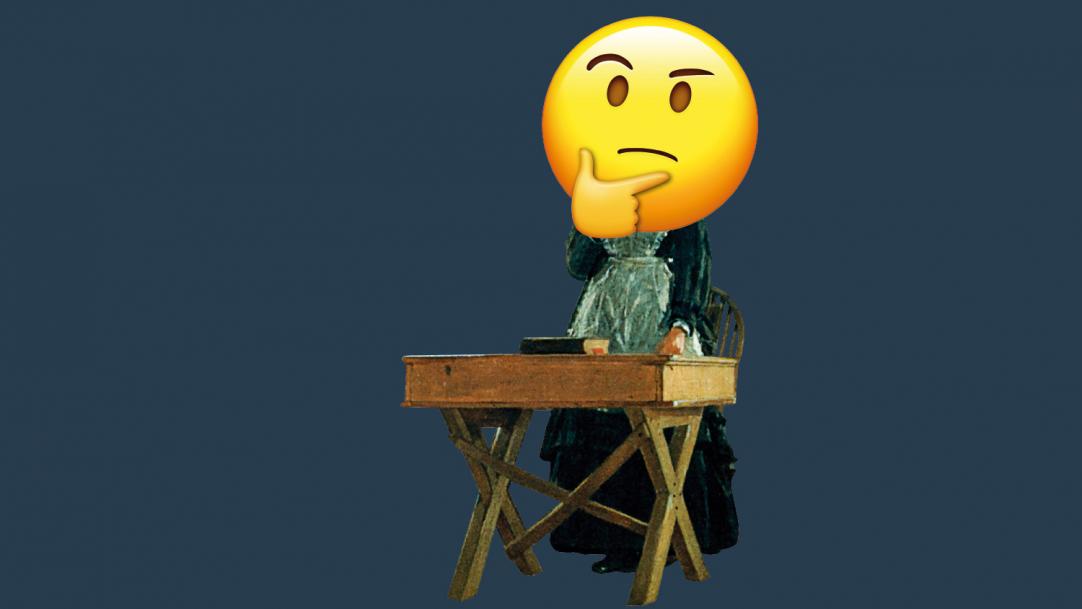 "At my secondary school, emojis are embedded in all of our schemes of work…Everyone in the English department is using them," reveals Charlotte Hodgson, an English teacher at Avonbourne College in Bournemouth.
"I've had classes plot the entire summary of a scene in emojis and then they put them on to a graph to show the tension the characters are feeling, and they find quotations to illustrate this, so it builds to become higher-level learning as well."
How controversial you believe this to be places you on a specific scale in education: the emoji scale. It looks a bit like this: [crying face ...