Exams in practical subjects 'punish the disadvantaged'
Teachers are against a new written paper for woodwork, a Tes Scotland poll shows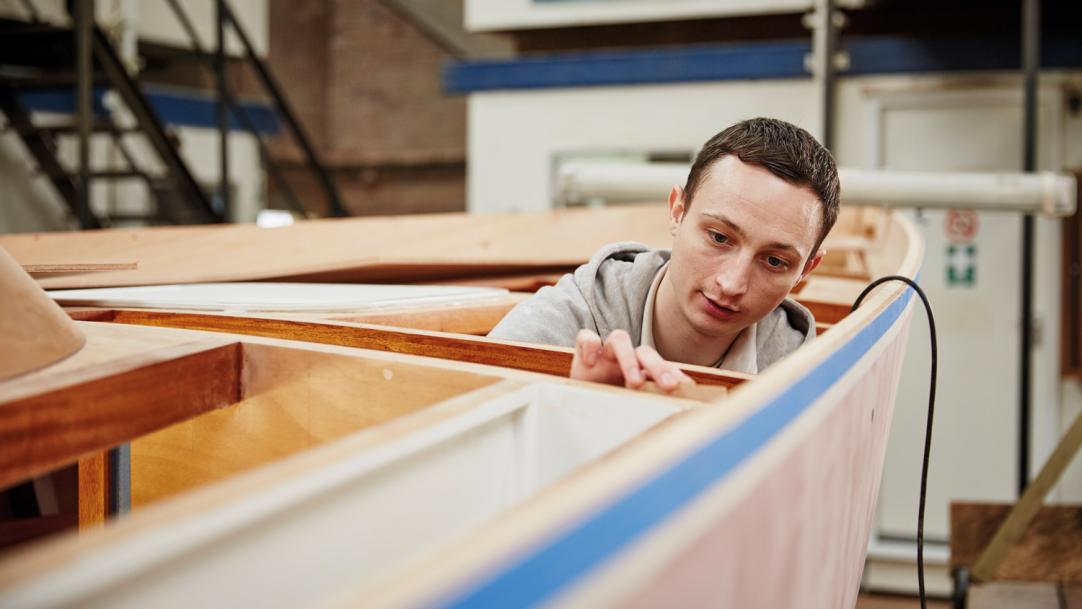 The Scottish government is adamant that improving skills in science, technology, engineering and maths will be vital for Scotland's future economic prosperity.
At the SNP spring conference earlier this month, first minister Nicola Sturgeon once again stressed the importance of the sector, homing in on developing the workforce's digital skills and announcing a £36 million support fund to meet the upfront costs of digital skills training.
However, a Tes Scotland poll suggests that technological education teachers believe that recent changes to the assessment of some of the courses will turn ...