'Fashion arms race' or freedom of expression?
Either way, educators appear to back school dress codes despite criticism of their cost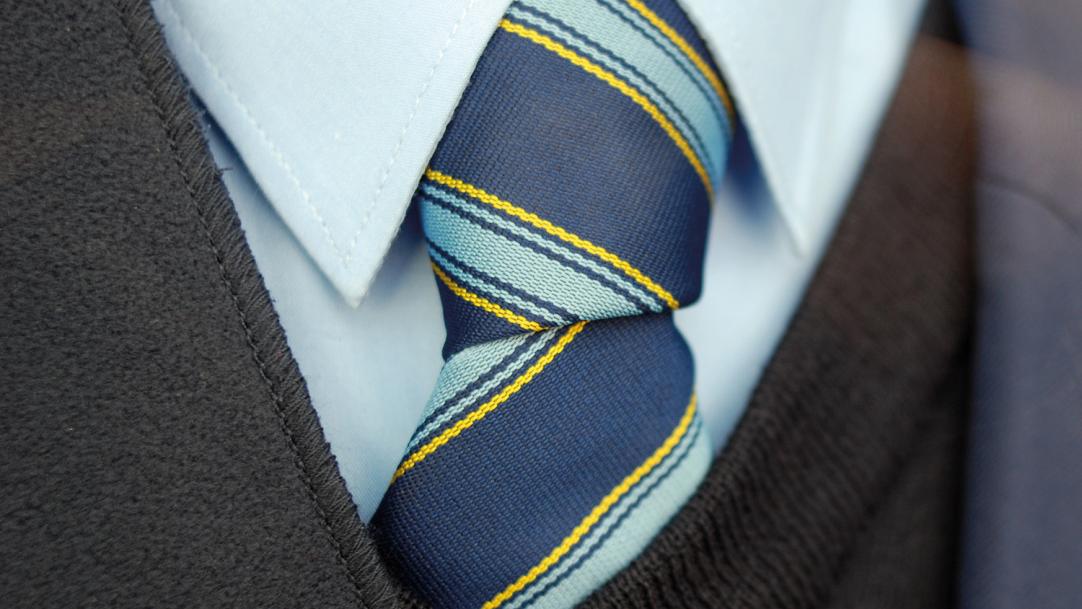 School uniform is not about education, it is about control. That is the view of University of Stirling professor Mark Priestley, a leading expert on curriculum studies. School uniform has also come under fire for wasting the time of the senior management teams that have to deal with infractions; for suppressing individuality and creativity; and for being a burden on disadvantaged families.
MSPs investigating the effects of poverty on learning have heard that "unnecessary fripperies" on elaborate school uniforms are pricing out disadvantaged pupils – a trend that led to much criticism online ...