FE leaders are recognising the need to stop talking and start taking action over their staff make-up – especially at higher levels – to ensure it accurately reflects the student population, as well as adopting a more inclusive curriculum, finds Kate Parker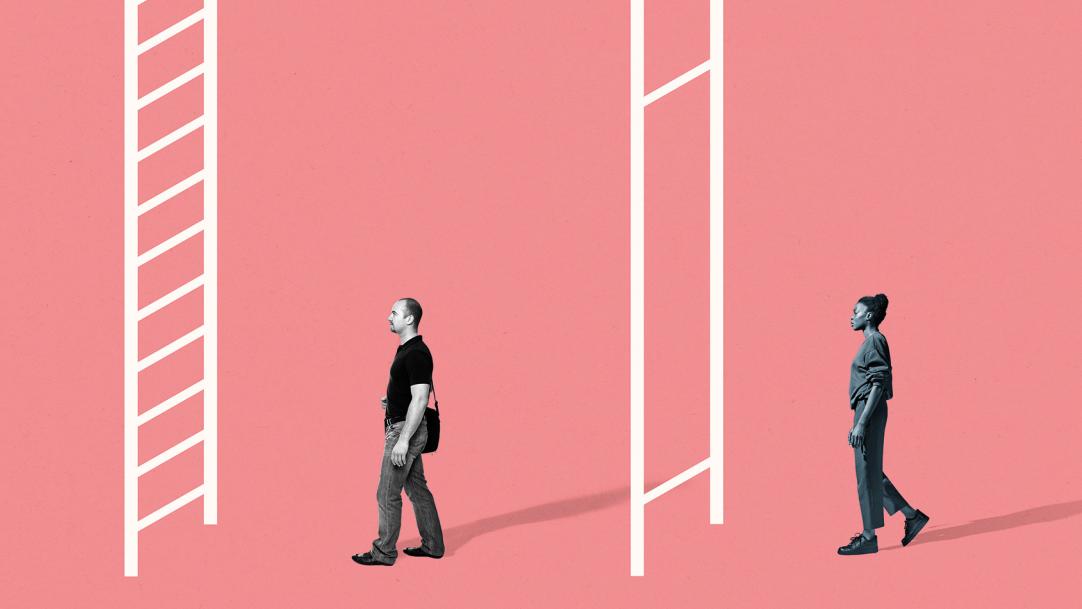 Jeff Greenidge has a question for you: if you are really going to be servicing your communities, do your staff and your board reflect those communities?
The new director of diversity for the Association of Colleges and the Education and Training Foundation is not expecting a rush of positive answers. His appointment, in early 2021, has been seen by many as a signal that the sector seems to be admitting that securing equality, diversity and inclusion (EDI) is a problem for many colleges.
"If you are really going to ensure that each learner gets the qualification and gets the achievement ...