As the Finns shelve subjects, colleges take up the theme
London FE providers give the radical Nordic approach to 'contextual' learning a try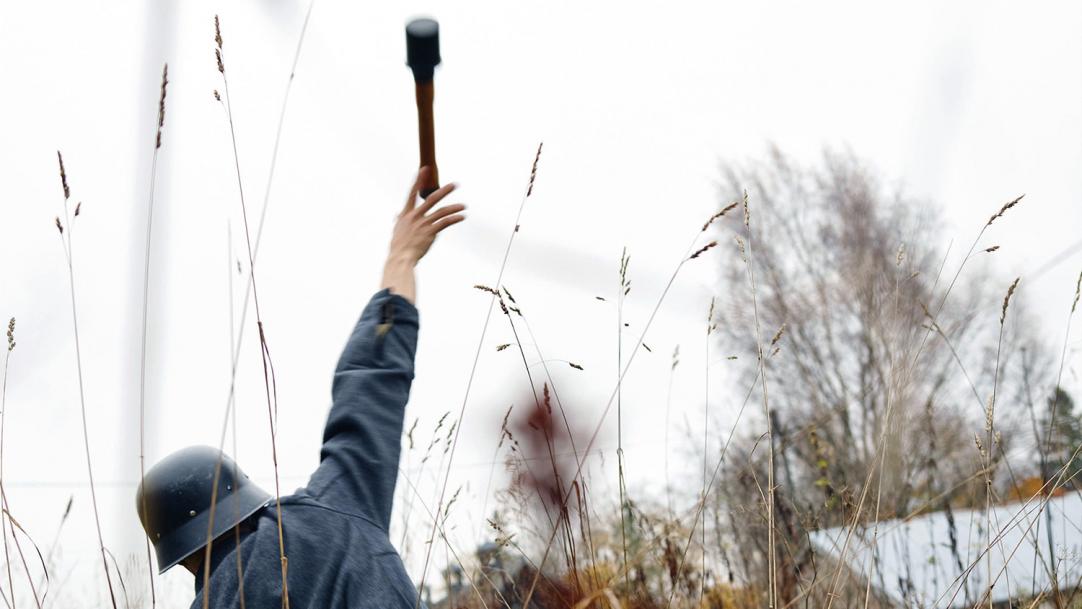 THERE'S A major change on the way in Finnish education. By 2020, subjects will, in some schools, make way for a theme-based learning model. For example, the Second World War will be taught by integrating history, geography, science, English and maths. The approach will also be applied to vocational areas. The theme "cafe life" will be a means for teaching maths, languages, writing and communication skills.
This will be one of the most radical changes in the way that subjects have been taught for many years. The reasons are simple.
The Finnish model is an attempt to modernise an education ...