'Five years left' to save CfE after Pisa plunge
Experts warn reform is urgently needed as Scotland slips down the global rankings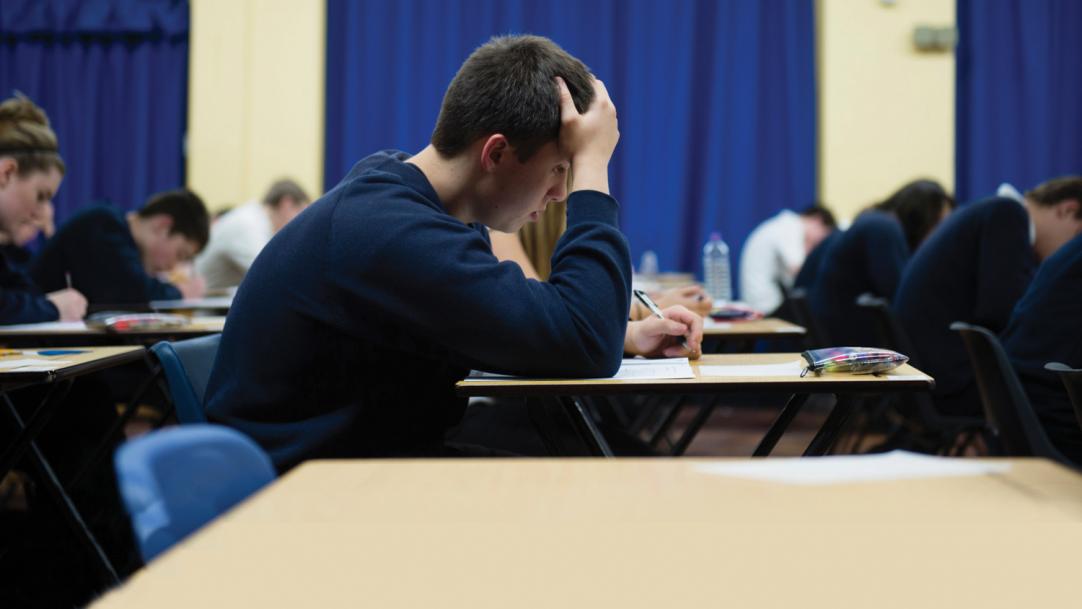 There are "only five years left" to salvage Curriculum for Excellence, an expert has warned, after Scotland slumped in one of the world's leading education rankings.
The new Programme for International Student Assessment (Pisa) results prompted education secretary John Swinney to say he would push ahead with "radical" and "controversial" reforms in an attempt to make CfE work.
One academic described the results as the "worst news for Scottish education in 30 years".
Sharp declines in reading, maths and science scores for Pisa 2015 mean that Scotland ranks third of the four home nations in ...