Flagship policy to expand free nursery in jeopardy
Councils claim lack of proper planning could scupper ministers' election pledge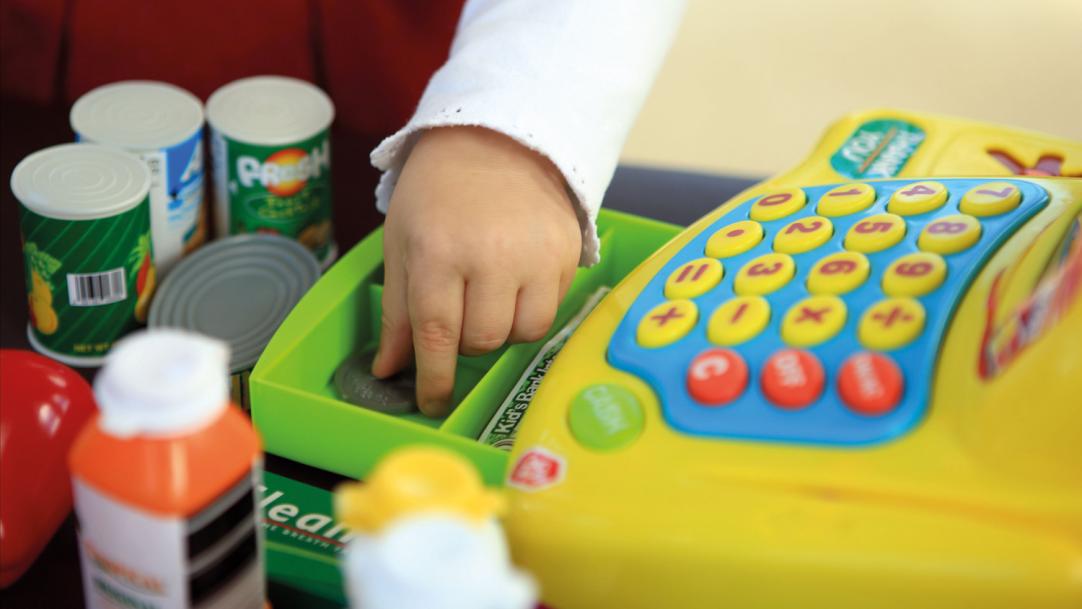 The government's "most transformative infrastructure project" in this Parliament is in jeopardy because of a failure to plan how it will work financially and practically, Scottish councils have warned.
Local authorities are calling for the Scottish government to set out "a clear delivery plan" detailing how it will meet its ambitious target to increase free nursery hours from 600 to 1,140 hours per year by 2020.
Ministers claim the move will help to close the attainment gap between advantaged and disadvantaged children.
But without a clear programme of implementation, the councils' umbrella ...