Has the 'big idea' for improving Northern schools gone south?
With government strategies changing as often as education secretaries and promised funding failing to materialise, John Roberts explores how school improvement in the North could be accelerated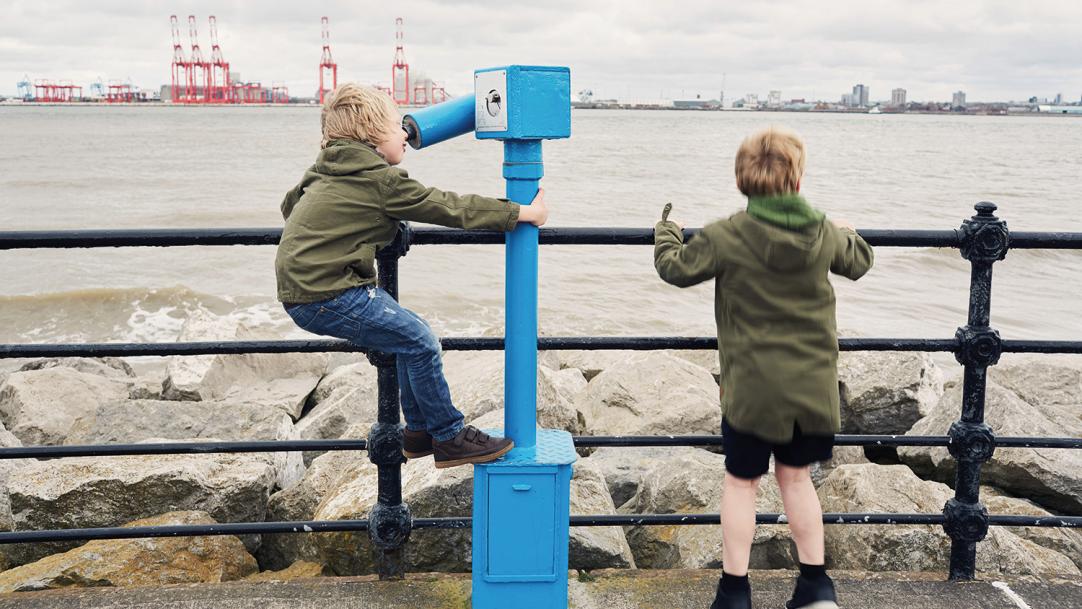 Something must be done about school standards in the North of England. That is the clear and increasingly loud message that has been emanating from the country's political and educational establishment.
Everyone from politicians such as George Osborne, Nick Clegg and MPs on the Commons Education Select Committee to former head of Ofsted Sir Michael Wilshaw and children's commissioner for England Anne Longfield – and, most recently, schools minster Nick Gibb – has been putting in their two penn'orth on the subject.
There are, of course, already well-rehearsed arguments over whether results in ...