Hasty consultation risks being perceived as a 'con'
The government set out to ask stakeholders how Scottish education should be run, but many are lamenting the lack of clarity on its proposals, finds Emma Seith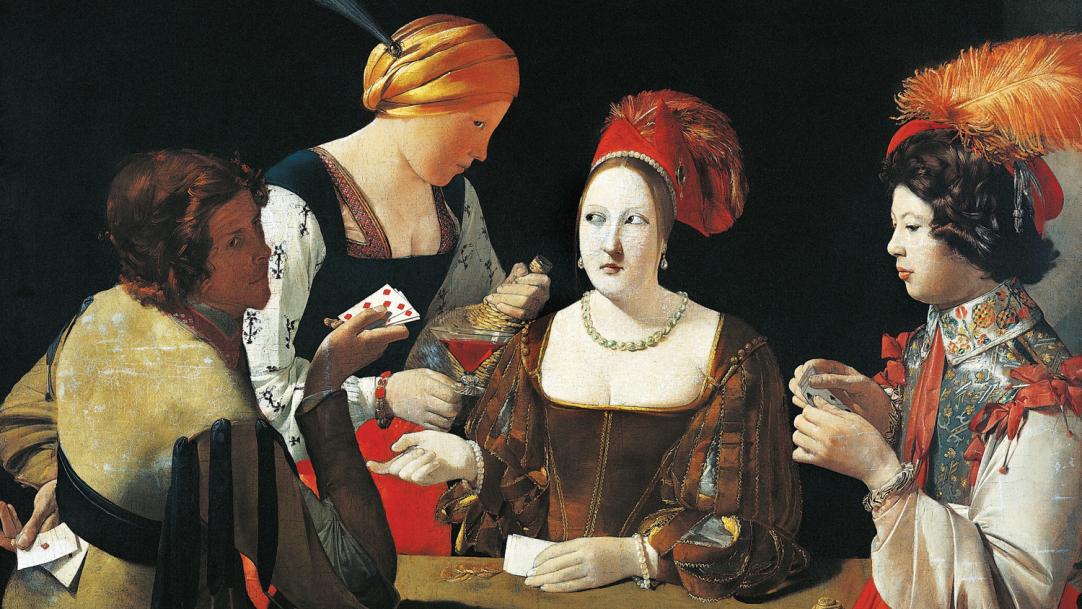 It is no coincidence that the word consultation begins with "con", says academic Walter Humes. Today, the government's consultation on the way Scottish education should be run in the future ends – and the general consensus across the education world is that it has been too short and rather badly executed.
According to Professor Humes, the governance review – like many official documents – suffers from a "poor quality of writing", the "clumsy repetitions of words and phrases", and fails to make a coherent case for change.
The questions it poses, meanwhile, "limit rather than open up discussion ...