Hold-up in teachers' exam paper access is 'ill-judged'
But students are able to hand teachers the papers after sitting the examinations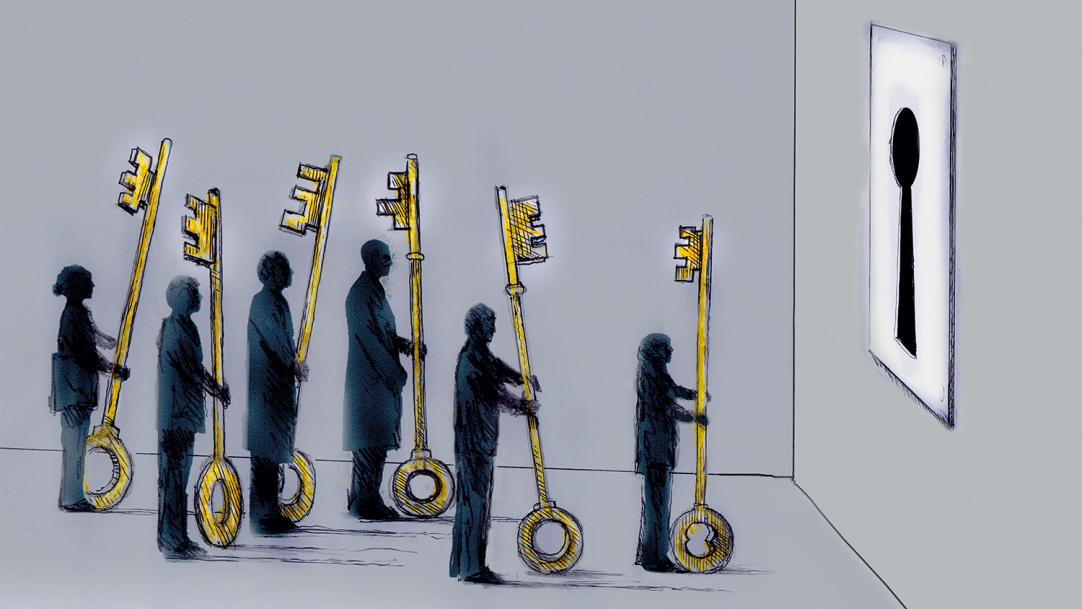 With exam season underway in Scotland, the first row has already broken out. Teachers have hit out at the exam body, the Scottish Qualifications Authority (SQA), over a decision to delay their access to question papers until the day after the exam.
Here, we take a look at why teachers are angry about the new rules, what heads make of them, and how the SQA is justifying the changes.
What's the row about?
Surplus exam papers. It used to be that these were made available to teachers as soon as an exam was over, but now the SQA is saying that "no access to examination materials is permitted for ...