Clare Boyd has advice on how to give yourself a fighting chance when you square up to the interview panel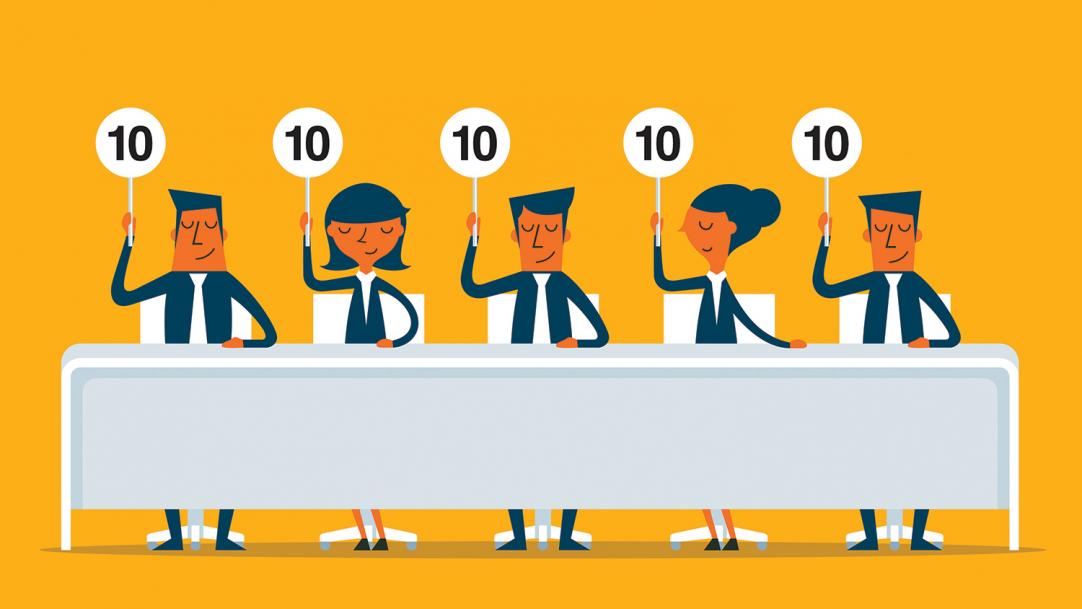 Of all the elements of a teaching interview day, the face-to-face grilling in front of what is usually a panel of interviewers is what most candidates fear above all else. Teaching, if you have had the right training and done your prep, is the easy bit. However, being questioned by people you don't know on topics you've not been forewarned about? That can be scary. 
But the interview session should be seen as an opportunity, not a chore: it should be exciting not frightening. You can prepare for it; you can even enjoy it. Here's how. 
Honesty is key
As you move from demonstration lesson to ...