How to be a critical friend
Delivering criticism can feel like playing with fire, but these proven techniques will enable you to reach a constructive outcome rather than fanning the flames of discontent, writes Simon Creasey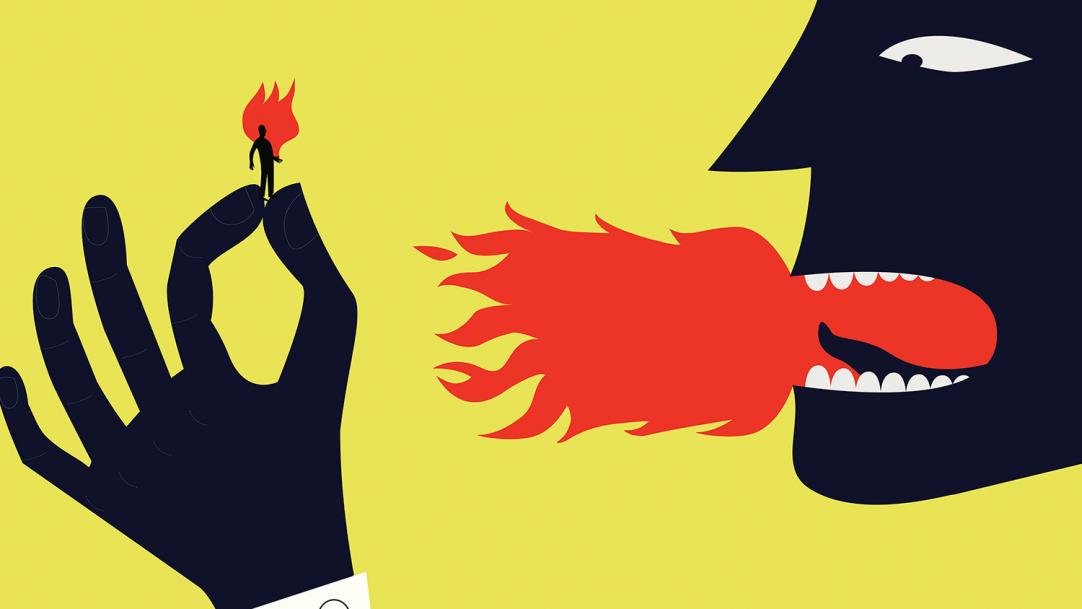 Receiving criticism from your boss or a colleague can be tough, but giving it is even trickier. This is especially true if you are in a close-knit school where you were once "one of the team" but now find yourself in charge. Get it right and your criticism can be incredibly helpful and constructive. But get it wrong and it can be destructive, making a bad situation even worse.
So, for line managers new and old, what's the best way to give constructive criticism and what are the general rules to follow?
In their book, Developing Management Skills, David A Whetten and Kim S Cameron argue that ...