How to bring art into the classroom (and vice versa)
A decision to set up an artists' residency at an international school in Thailand has fostered a spirit of collaboration and led to some 'wonderful moments' of creativity, says Alex Soulsby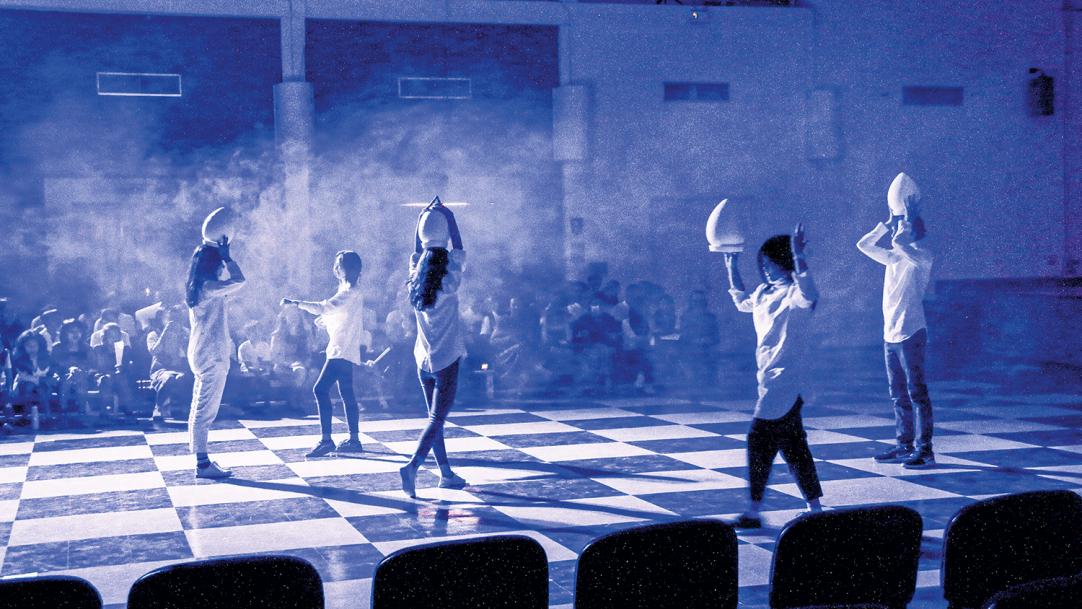 Have you noticed how often a gallery, museum or other arts and culture centre has
a dedicated educational outreach function?
For these venues, the needs of schools and the importance of engaging with children are key to their work.
It was this realisation that led me to rethink how we could embed creativity
in our school in a way that would engage students and staff alike.
So we set about creating a developmental learning laboratory that sits at the centre of the school, bringing artists into the school in a way that complements our teaching and learning and enhances our community ...