How can we support children who find lunchtimes and playtimes difficult?
Tracey Lawrence, an assistant headteacher and specialist leader of education in social, emotional and mental health, answers your questions on behaviour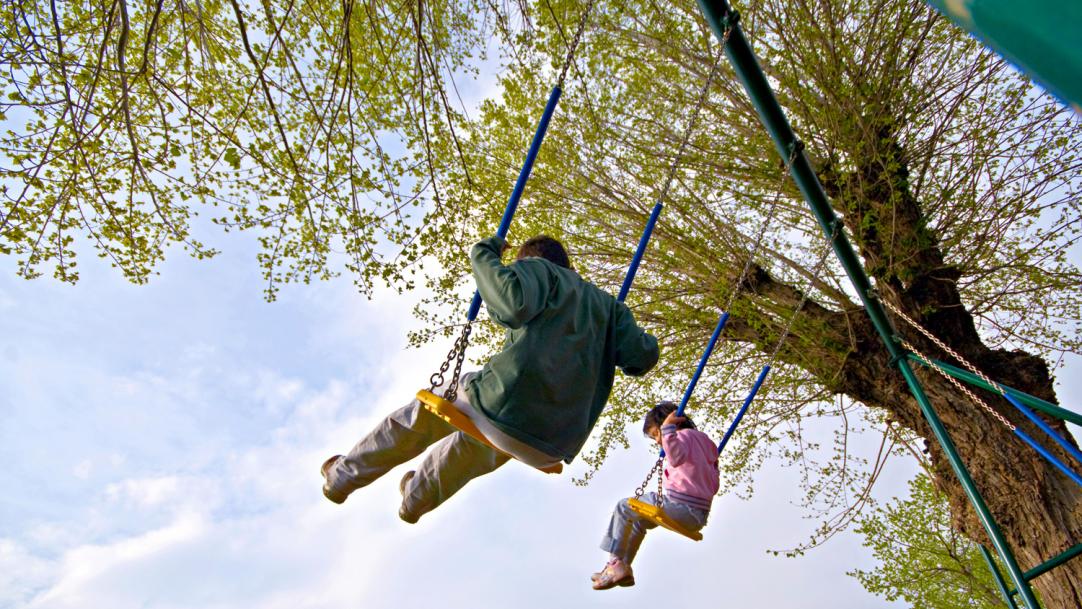 My mother was a dining supervisor, and likes to recall playing with the children, teaching them to skip and ensuring they had fun. I remember my own lunchtimes as fun, too: filled with games of bulldog and my pathetic attempts at gymnastics.
How much do children enjoy lunchtimes now? Some still manage it. But, for many, breaktimes are not much fun at all. Let's have a look at what we can do to change that.
1. Relationships
If you have dining supervisors who are specific to your lunchtimes, then there is only a small window of time in which they are able to develop a relationship, not only ...