FE students are approaching the age at which they will be able to vote for the first time, yet many show little interest in exercising their democratic rights. Grainne Hallahan looks at what colleges can do to boost turnout at the polls and help young people feel more connected with the election process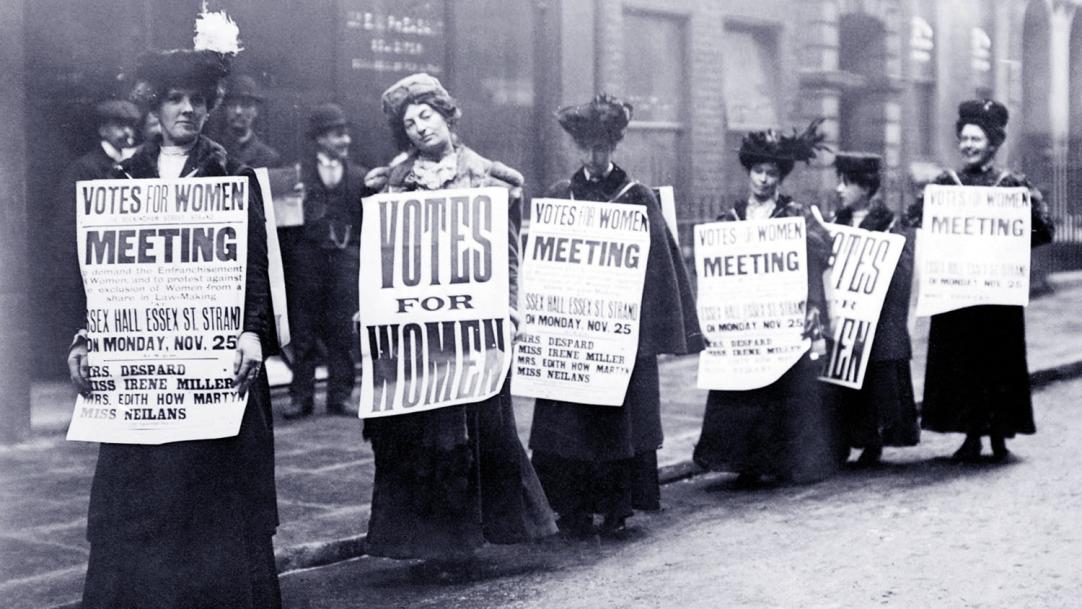 There was something different about the most recent Welsh Parliament election. Held yesterday, 6 May, this election was the first opportunity for around 70,000 16- and 17-year-olds to exercise their right to vote.
Wales joined Scotland in lowering the voting age to 16 in 2021 (see box, below), and some are now campaigning for England to follow in their footsteps, arguing that 1.3 million 16- and 17-year-olds are being denied their voting rights, despite having to pay income tax and National Insurance.
Whether England gives parity to its teenagers or not, further education students aged ...