How to choose the right source for your sources
If you want to improve your own or your colleagues' evidence-informed practice, you need to work out exactly what kind of research you are looking for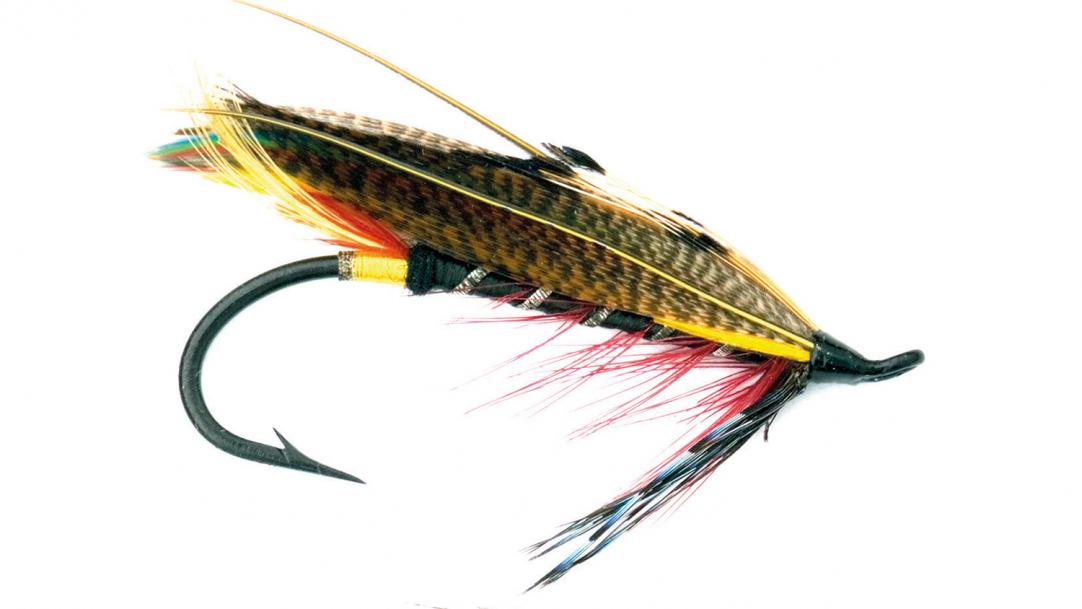 In schools, what matters in terms of accessing and using research day-to-day is knowing why you are looking, and matching your goals to reputable sites that do curation for you.
Here are some signposts.
If you want to grow your own and your colleagues' capacity for research and evidence-informed practice, you need to go to sources that are committed to that. The Chartered College of Teaching has put this mission at its core and has recently launched the first of a series of web-based summaries, tools and resources to support teachers wanting to use research to enhance their pupils' learning.
...