How to make the most of flexible learning
Giving students the flexibility to study how and what they want allows them to grow as people, not just as learners, writes Douglas Kidd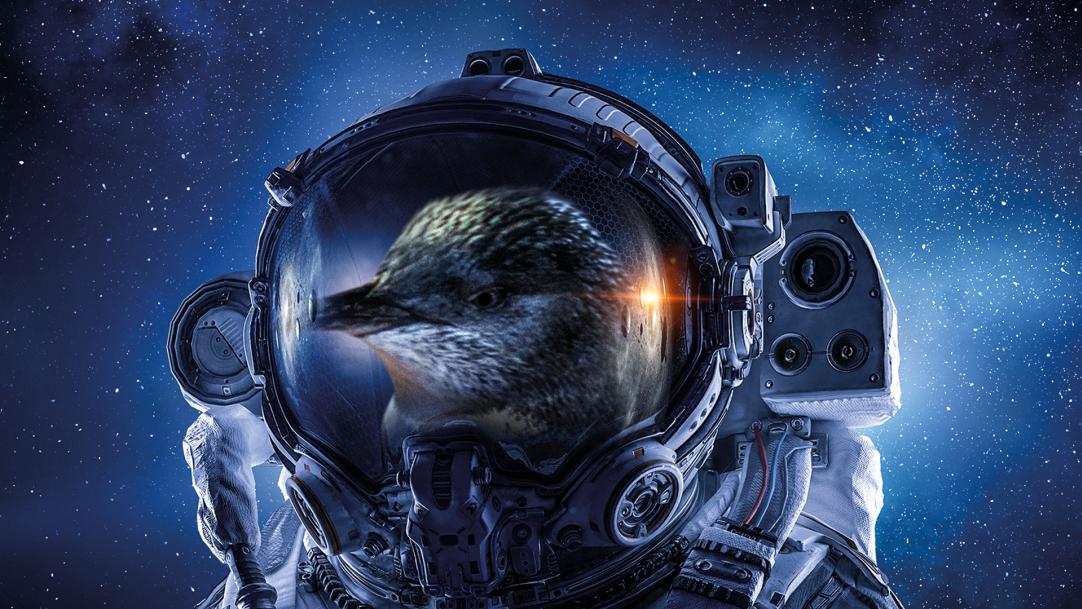 What do drones, aliens, portrait painting and Celtic art have in common? The answer is they are all things students can learn about as part of an initiative we launched during the pandemic called Flexible Learning.
And if those topics don't take their interest? They can always make their own film, go birdwatching or try their hand at Surrealist art.
Flexible Learning was born of our desire to ensure that alongside the usual mix of English, maths and languages we were teaching remotely, there was also time for students to use lockdown to continue to grow as individuals and learn about ...