How to make sure CPD days pull their weight in schools
Time for continuing professional development may be a fixture in the school calendar, but the work doesn't stop there, argues Alex Quigley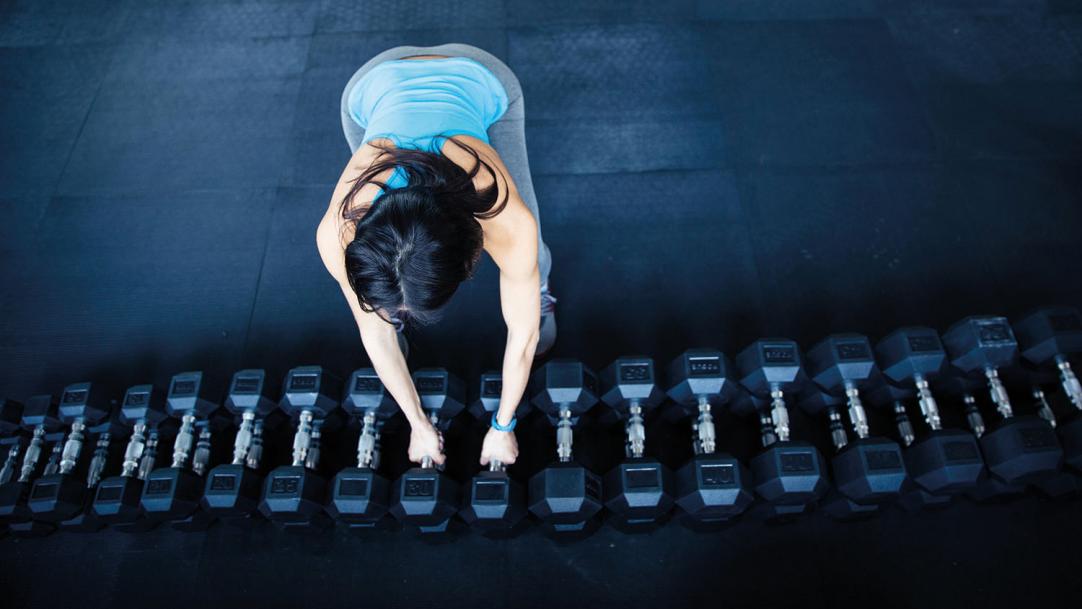 Do CPD days actually make any difference? You would hope so, given that teachers spend so much time on them, but what does the research say?
We have a lot of research evidence about continuing professional development. But, in truth, much of it should give us pause: so many studies reveal that it simply doesn't have the impact we might have hoped for.
A recent systematic review by Filges et al for the Campbell Collaboration, "Effectiveness of continuing professional development training of welfare professionals on outcomes for children and young people", synthesises 26 studies that show ...