When introducing students to the complex ideas of Charles Darwin, deciding on the best approach can be tricky. Recent research can point teachers in the right direction, although its conclusions may come as a surprise to some, says Dan Worth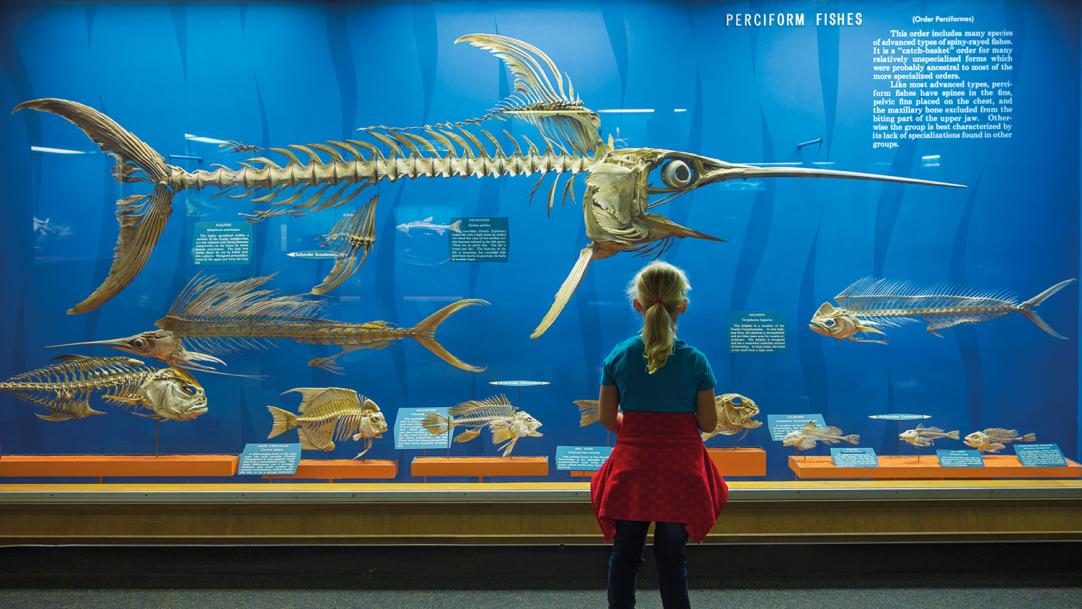 Evolution is one of the most powerful ideas we have to understand our place in the universe," says Laurence Hurst, director of the Milner Centre for Evolution at the University of Bath.
Since the idea was proposed by Charles Darwin in On The Origin of Species in 1859, evolution has grown to become one of the central tenets of our understanding of life on Earth. It is now accepted as scientific fact (even if it is still often referred to as a theory) and it is a staple of the national curriculum, to be taught at secondary and, since 2014, in primary, too.
But teaching this topic can be ...