How to use retrieval quizzes in primary lessons
After hearing how low-stakes quizzes can help secondary students to retain prior learning, Ceri Eccles decided to introduce the approach to her Year 5 maths class with the aim of improving their ability to recall subject information over time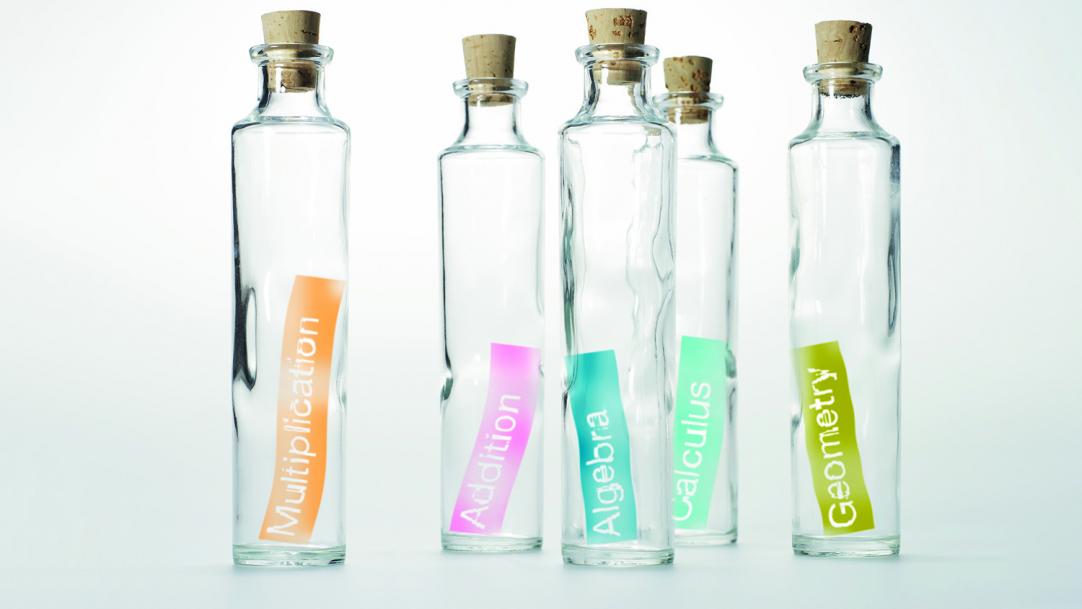 Retrieval practice through "quizzing" is a common fixture in secondary classrooms these days. But the approach – in which previous learning is systematically revisited to ensure knowledge is retained – is less explicitly talked about in primary settings.
After repeatedly attending CPD events at which the praises of quizzing were being sung, Year 5 teacher Ceri Eccles decided to translate it to her class and see what impact it had on their performance in maths. She tells Tes how it went.
What problems did you find pupils were facing in primary maths?
One of the biggest issues I found ...