'I have had very little time for leading learning'
AHDS president calls for reinforcements for primaries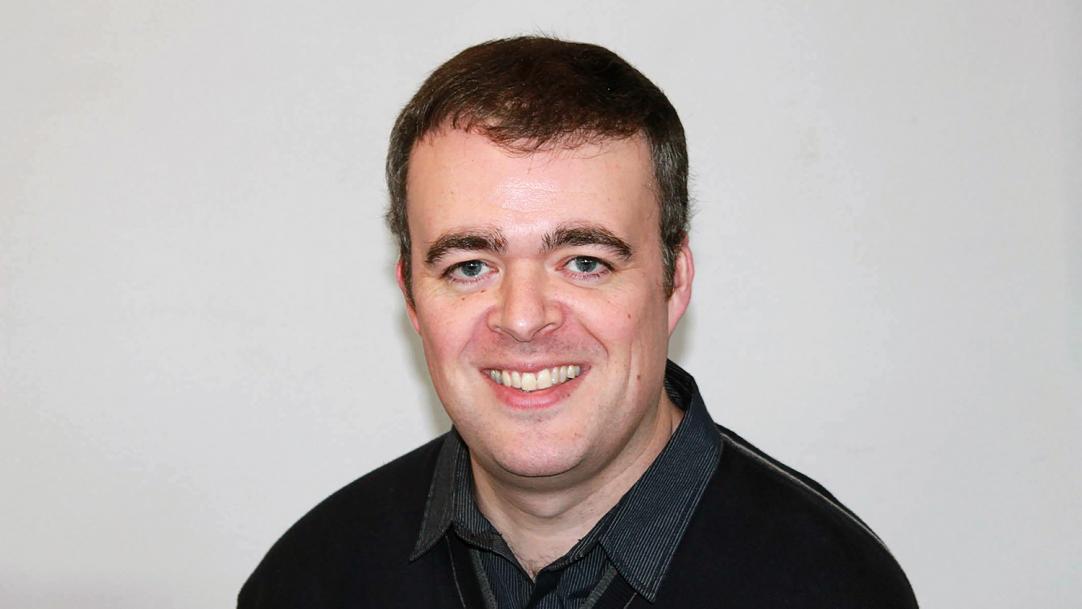 Tim Wallace says being a headteacher is a privilege and that he loves it. But the job could be about to change dramatically – and the new president of school leaders' body AHDS is calling for reinforcements to help grapple with a potentially seminal reform.
Wallace wants primaries to have the same number of promoted posts as secondaries. Otherwise, he fears, primary headteachers – already seeing their day-to-day role expanding amid staff shortages and budget cuts – will struggle even more to be "leaders of learning".
Wallace is head at Paradykes Primary in Midlothian and makes no bones about ...