'I might as well be a robot'
With the rise of multi-academy trusts, some teachers are now finding that they no longer have control over what they teach. It is not uncommon for MATs to prescribe a single curriculum across their schools – and even to provide scripted lessons. Some teachers fear that their professional judgement is being undermined, while others argue that getting everyone on the same page raises standards through collaboration. John Roberts asks: are MATs taking too much power away from their teachers?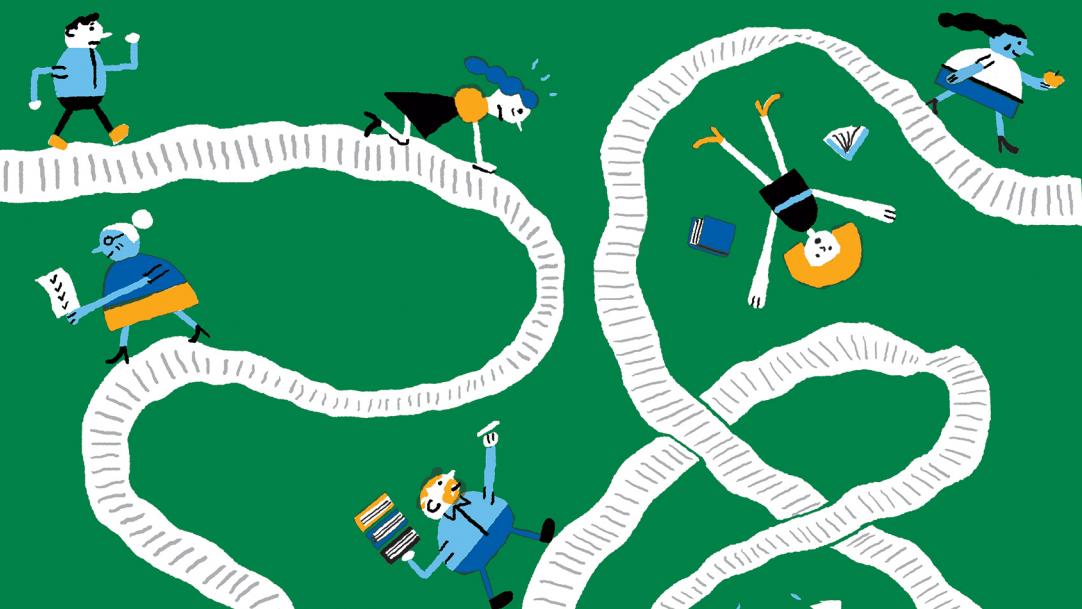 You might as well get robots in to do this job. We don't get to plan lessons. That is done for us – telling us what needs to be taught and when. The targets are set for us." These are the words of a teacher with nearly two decades of classroom experience, who says he is now working in an environment where less faith is placed in him than ever before.
The education he provides to his pupils is not the result of his subject knowledge, passion or experience, but the delivery of a prescribed lesson plan presented to him weeks earlier over a webinar.
The secondary maths teacher, who has asked to ...