The insistence on GCSE resits is way off target
Maths and English education to 18 is important, but functional skills would be a more practical solution for many young people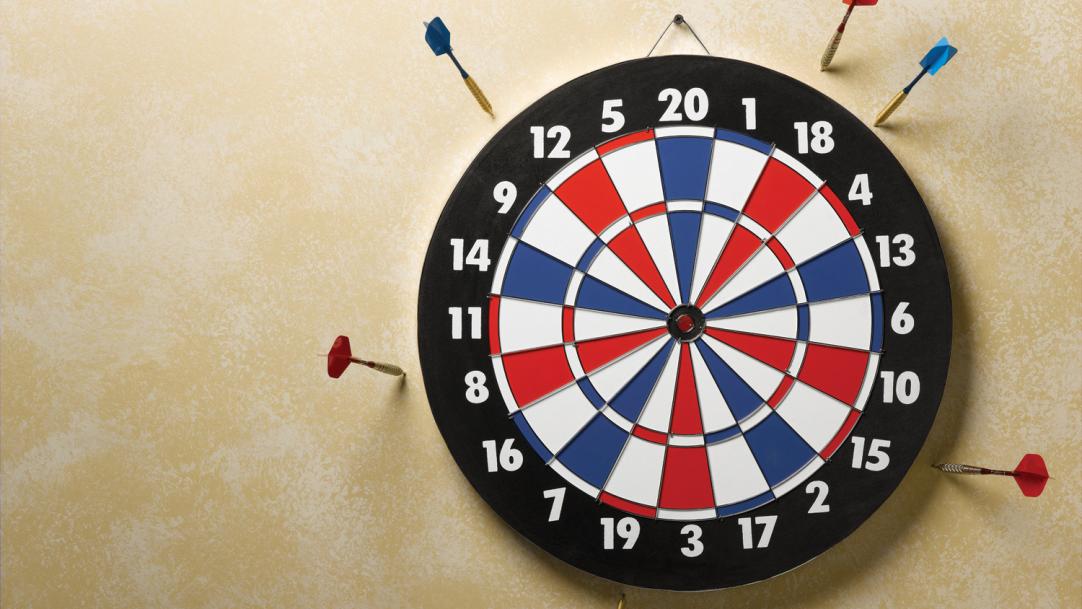 Last month's GCSE results day prompted a wave of publicity about the merits of the government's policy of making young people resit English and maths if they have not previously achieved grade C or above.
While acknowledging that the retake pass rate was not good – 27 per cent for English and 30 per cent for maths – some commentators, including Jonathan Simons in TES (bit.ly/ForcedResits), staunchly defended the practice.
The Association of Employment and Learning Providers (AELP) strongly supports continued learning of English and maths until age 18 at whatever level. However, as far as ...