'Insular' secondaries fail to engage parents, survey shows
Primaries are much better at 'capitalising' on the positive impact of families, according to research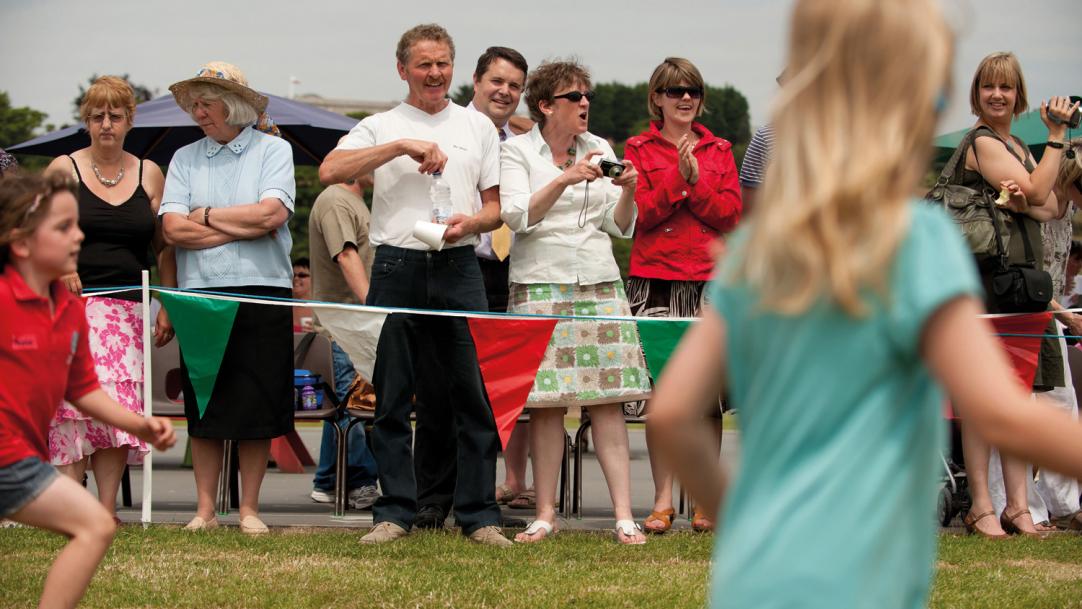 Secondary schools have been accused of being "very insular", after a new survey highlighted the yawning gap between how well primaries and secondaries engage with their students' parents.
More than one in 10 secondary parents (11 per cent) report they have not attended a one-to-one meeting with a teacher in the past year, the figures show, compared with just 3 per cent of parents with a child at primary.
Just 25 per cent of secondary parents had attended open sessions or afternoons in their child's school, as compared with 61 per cent of primary parents. And when it came to events like ...