It will be tough but really rewarding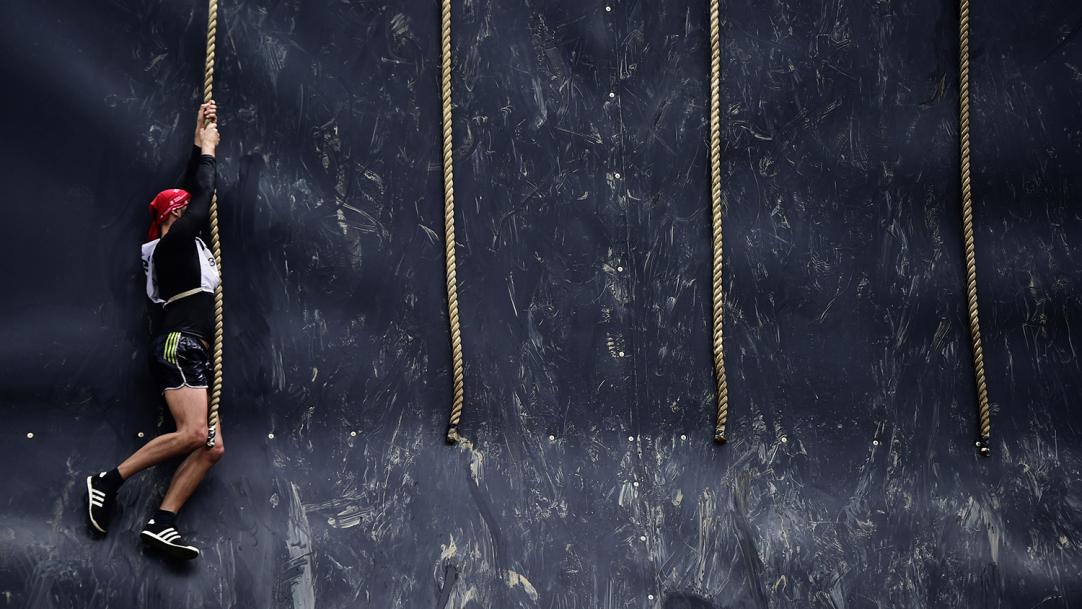 My first experience of the working world was a Saturday job at a local care home. I don't remember my time there fondly, not least because it involved regularly discovering mystery sets of dentures stewing in cold cups of tea.
There were plenty of ways that the job could have been improved, but I felt too junior to make suggestions about changing things. So, instead, I spent my days bored and clock-watching. 
Luckily, your first job in teaching will not be like this. As a newly qualified teacher, the last thing you will be is bored. Cutting your teeth in this profession means taking on the ...