'A knee-jerk reaction will only make things worse'
Key figures in education warn the government not to push rapid reforms in response to global rankings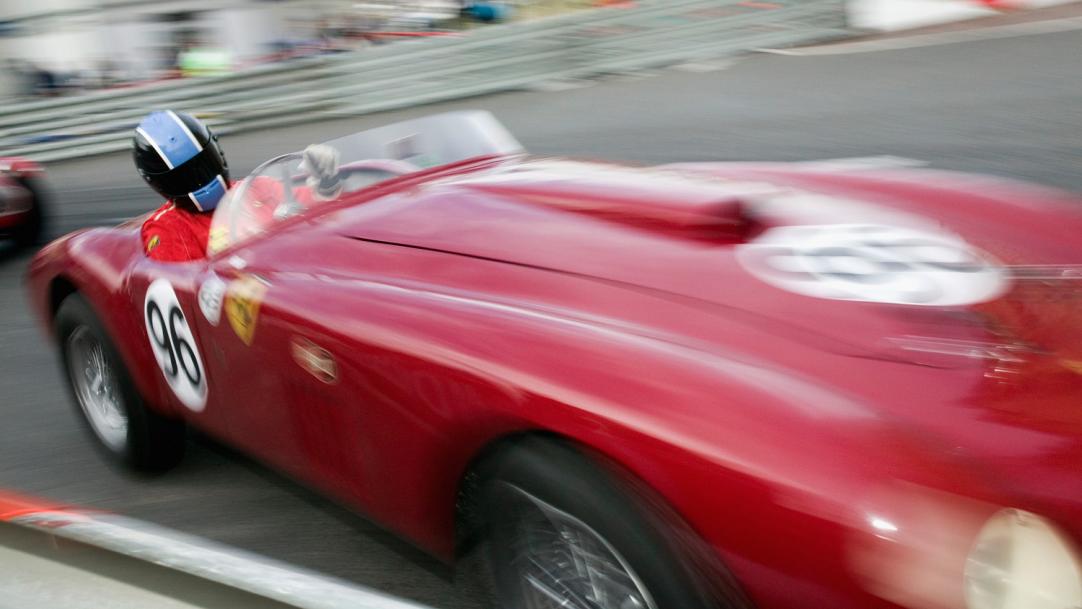 A top education director has cautioned against "knee-jerk reactions" to Scotland's disappointing performance in the Programme for International Student Assessment (Pisa) global education survey.
Education secretary John Swinney said that the results of the influential tests – which show that Scottish pupils' performance in reading, maths and science has hit an all-time low – "underline the case for radical reform of Scotland's education system".
But Maureen McKenna, president of the education directors' body ADES, said that the government was pushing a pace of change that was "unwelcome" and ...