Education often looks to the field of medicine for guidance on becoming an evidence-led profession. So why are we sticking to old-fashioned approaches? Here, Catherine Brentnall argues that realist evaluation, an alternative to randomised controlled trials, could be a better way to build solid research foundations in the world of education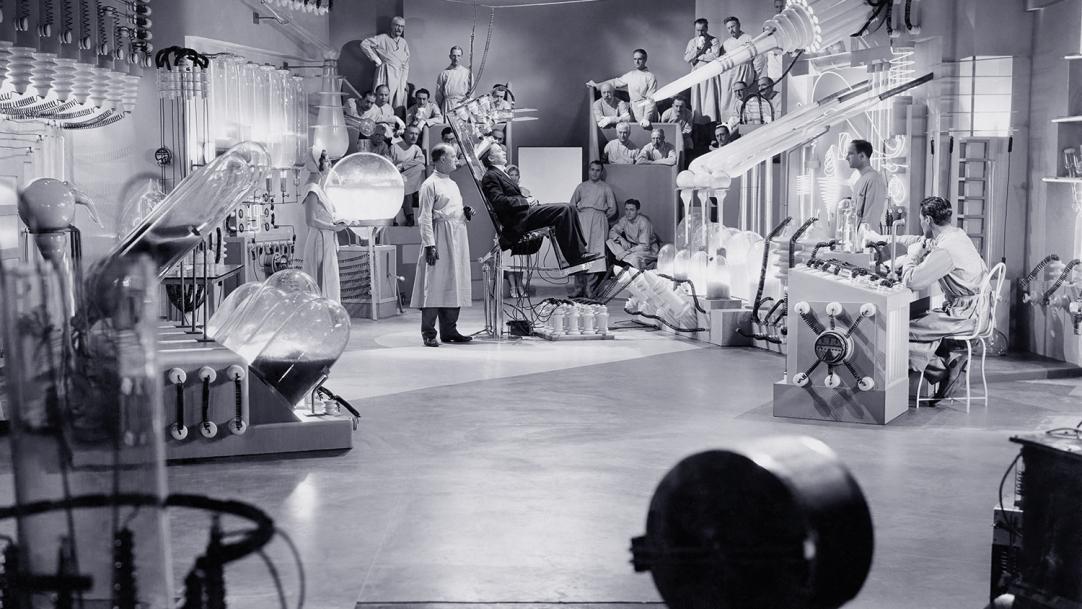 Educators have long been told that they should embrace the research approaches of the medical profession, where experimental studies and systematic reviews are seen as the route to producing rigorous evidence on what works.
We are also familiar, through the work of John Hattie, with the idea that successful educational interventions can be identified through meta-analysis: a statistical technique that involves analysing, combining and summarising previous studies, and quantifying differences by effect size.
We have a charity, the Education Endowment Foundation, set up to use and champion ...