Listen to young people's complaints, report urges
Concerns about school and bullying are often trivialised or ignored by adults, Children's Parliament says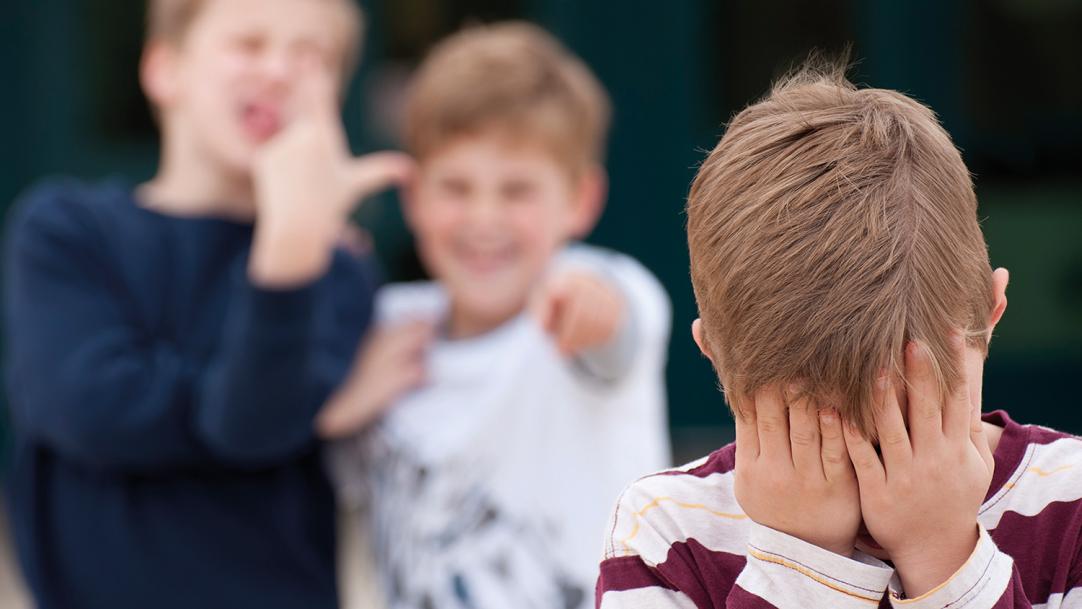 Pupils should have the right to complain to teachers about the way they are being taught and about levels of bullying at school, according to the Children's Parliament.
In a report summarising what the charity has found over 21 years of listening to children's views on learning and school life, the body also states that children should have the right for their complaints to be taken seriously.
Its own research has revealed that children want to be able to complain about bullying (see box, below), the way they are being taught, homework, if they are struggling in class and school meals.
Howev ...