The people behind one of YouTube's most popular cooking shows tell Helen Amass that improved eating habits are well within a teacher's grasp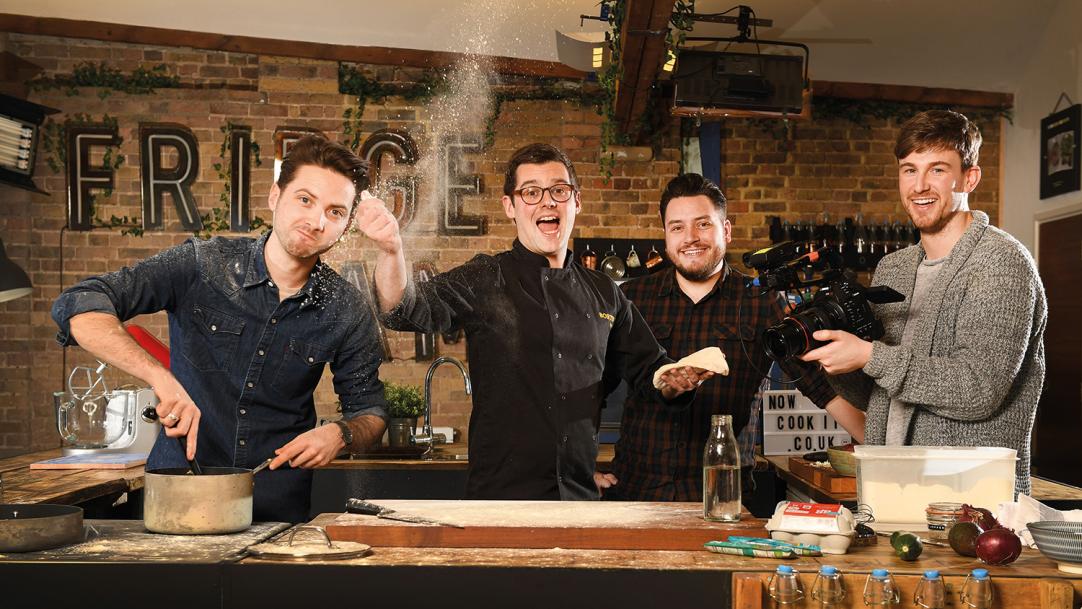 If you view cooking as a chore, it's then an easily sacrificed thing," says Mike Huttlestone, one of the four friends behind SORTEDfood, the YouTube cooking channel that is currently racking up 11m views per month (bit.ly/SORTEDfood).
Teachers know this more than most. When you're working an average 54-hour week and trying to squeeze in all of life's other obligations, cooking can often become a chore. Cutting, slicing, dicing, washing, blending, weighing – just preparing the meal can feel impossible, never mind cooking it. And if you have a household full of kids all with different dietary ...