Mr McConnell-Wood and Mr Leggitt by Will Collier
The England-capped prop hails the rugby coach who took him under his wing, and the English teacher who let him play hooker in class – with a fishing rod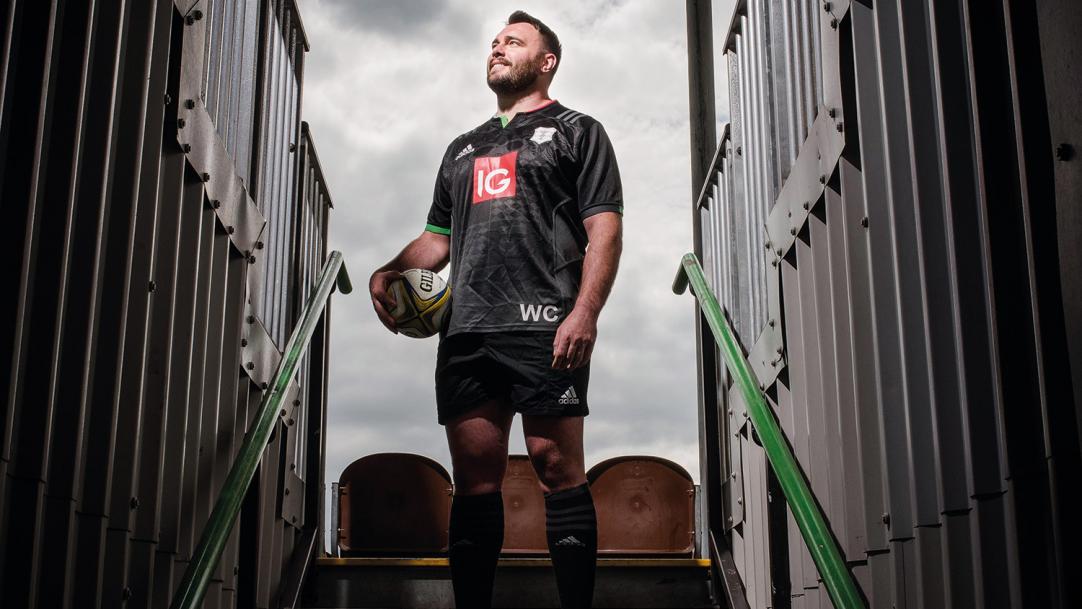 My housemaster, Mr McConnell-Wood, was an amazing man.
I met him during a tour of Cranleigh School – a very old and grand building – and instantly I thought: wow, he is an unbelievable person. I knew from that day that I wanted him to teach me and guide me into adulthood. As he took me around the boarding house, it was immediately obvious the amount of respect he commanded from all the guys.
Mr McConnell-Wood knew every nook and cranny of the school building, and would pop up unexpectedly anywhere there was mischief. He was very short and very stocky, but thanks to his military background – ...