Neuroscience isn't a holy grail for learning
Contrary to popular opinion in education circles, neuroscience does not hold the key to improving the efficiency of students' learning, teachers do, argues Kester Brewin ➧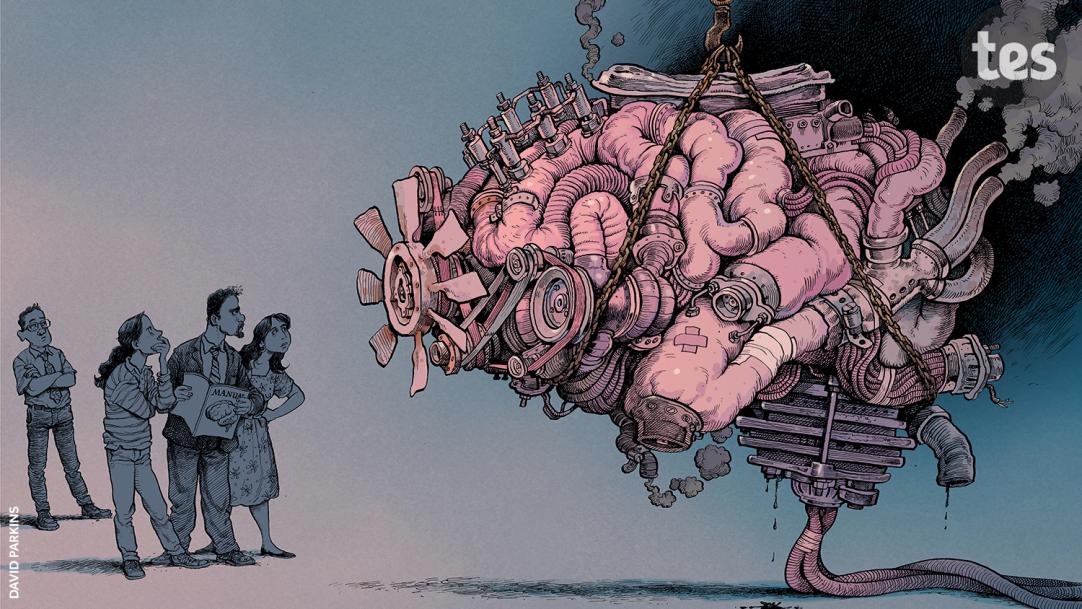 In among the minor distractions of a pandemic, an exam-system meltdown and considerations of how to sanitise your board rubber, you may have missed a leading professor of psychology prodding the hornet's nest of Twitter by asking whether all teachers should "do some neuroscience" and study the science behind cognition.
Professor Daniel Willingham linked to a short interview with another scientist, who had reviewed a scholarly article titled Infusing Neuroscience into Teacher Professional Development.
The replies that followed were instructive. "Yes!" some exclaimed. "Absolutely!" This ...