New-teacher preparation has gone 'off the boil'
Author of seminal review of teacher education blames effect of recruitment crisis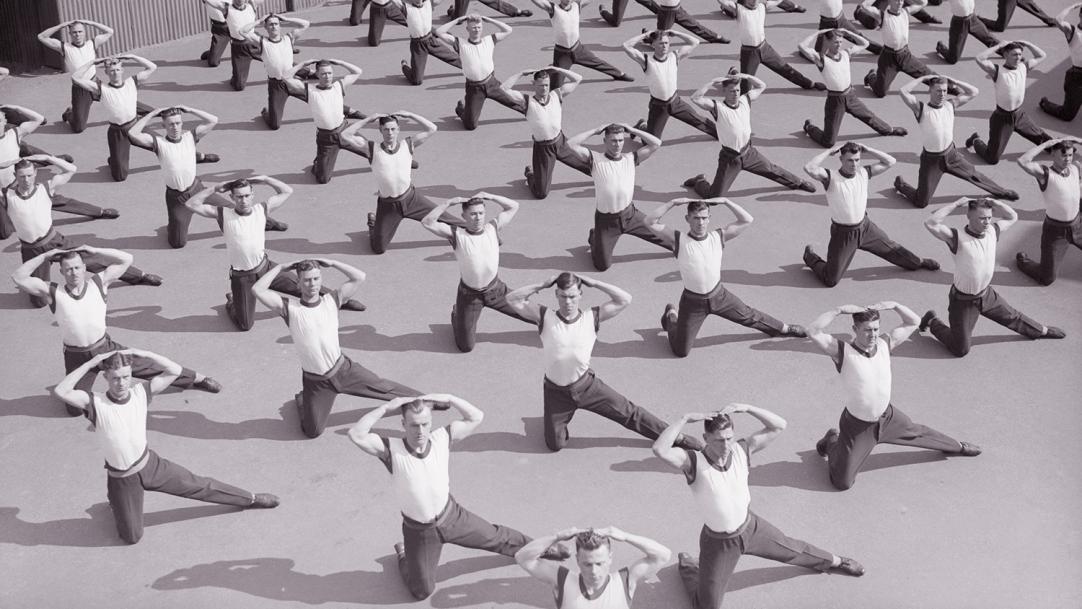 Concerns are regularly expressed about new teachers' grasp of the basics of the job, such as the teaching of literacy and numeracy. Earlier this month, heads outlined deep reservations about the quality of probationer teachers ("Probationers 'aren't good enough', heads warn", 6 April), while a student teacher last year told MSPs that some of her peers lacked the numeracy skills needed to teach P7 maths.
Now, a government adviser and author of a seminal report on teacher education in Scotland is calling for more coherent support for new teachers early in their careers.
Graham Donaldson – who ...