No amount of tech can power under-resourced school budgets
While technology offers amazing opportunities to broaden access to education, cash-strapped councils must not use it as a way to cut teachers' jobs, says Emma Seith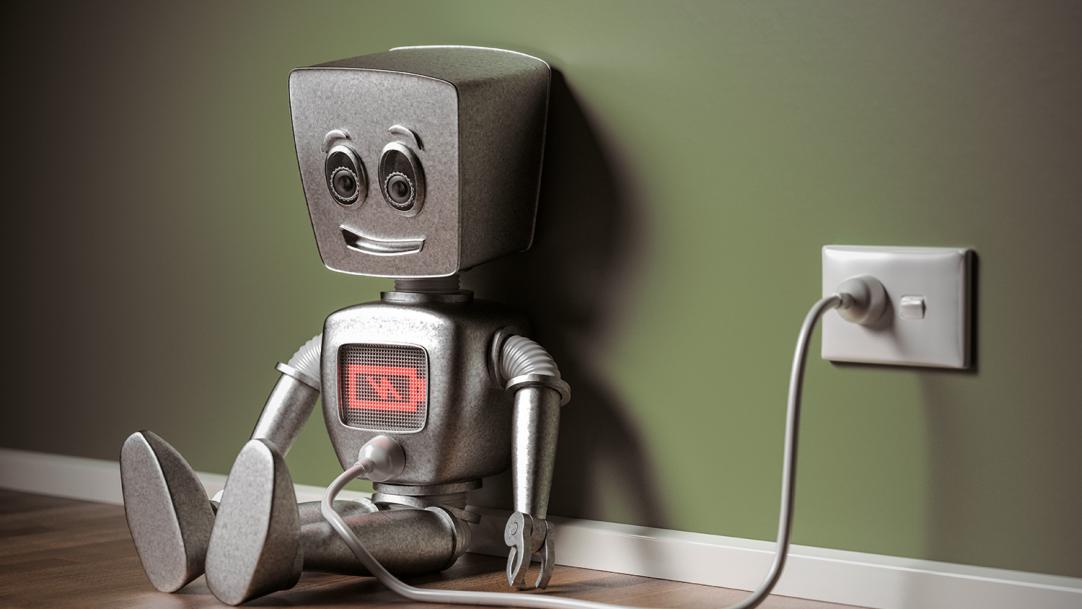 A mother talking about her anorexic daughter being able to take part in lessons from home when she became too weak to attend school in person really demonstrates the positive impact that technology can have in education, as do the other tales coming out of the e-Sgoil initiative in the Western Isles, which works to increase equality of access.
Of course, hearing stories like these makes you think about all the hundreds of other children suffering from problems with their physical or mental health who could access learning in a similar way if only the opportunity were there.
I visited the children's hospital in Glasgow earlier this year, where one of the on-site teachers, Kathryn McLennan, spoke of how passionate she felt about the education she was able to provide. Children with long-term illnesses went through enough, she said, without also falling behind at school.
However, because the number of patients in a hospital ebbs and flows, it is nigh on impossible to get staffing right for these services. How much could pupils gain if – when they were up to it – they were also able to log in live to lessons being delivered in the classrooms of their own schools?
It is an exciting possibility, especially as no jaw-dropping technology is needed to make this happen: e-Sgoil lessons require only an internet connection, a device like a laptop and videoconferencing software.
The benefits to pupils are, of course, the most obvious. But exploring the impact of e-Sgoil has brought to light another aspect: the advantages for staff.
Thanks to e-Sgoil, Gaelic teacher Mairi MacKay can deliver lessons in the language that she loves while working from home. This means she is available to look after her teenage son, who was born with a rare condition that can mean he has long periods away from school. Another teacher is a carer for an elderly parent.
The e-Sgoil initiative is bringing teachers back into the profession because it offers flexible working in a way that a bricks-and-mortar school cannot.
All of this, of course, must come with a health warning. Angus Maclennan, e-Sgoil headteacher, is clear that his virtual school is about adding value and intervening in a crisis, not replacing teachers.
But there is a very real danger that this is what will happen. Local authorities throughout Scotland are already warning that they need an extra £549 million in the Budget next month just to stand still, and if they don't get it, education will be one of the services that is hit.
Just look at Falkirk Council. It is saying that the "unprecedented" level of budget savings expected from its children's services cannot be met "without having a direct and significant impact on schools".
The reality is that, when it comes to education, one of the only ways to save substantial sums of money – other than closing schools – is by employing fewer teachers. Education directors have been warning for a long time that secondary education is becoming increasingly unaffordable, and Falkirk Council papers say explicitly that it will be reviewing how the senior phase is delivered, "including digital learning" and a "revised curricular offer".
We must guard against technology being used to paper over these cracks.
If local authority budgets are cut to the point where schools cannot afford teachers for their pupils, this is bad government and we must be clear that no amount of wizardry can disguise that fact.
Technology should be used to help us solve problems of access and exclusion today – not the crises that are brewing for tomorrow.
---
@Emma_Seith