One-to-one tutoring is big business, but is it effective?
Whether inside or outside the school gates, catch-up interventions for underperforming students have been a huge trend during the past two decades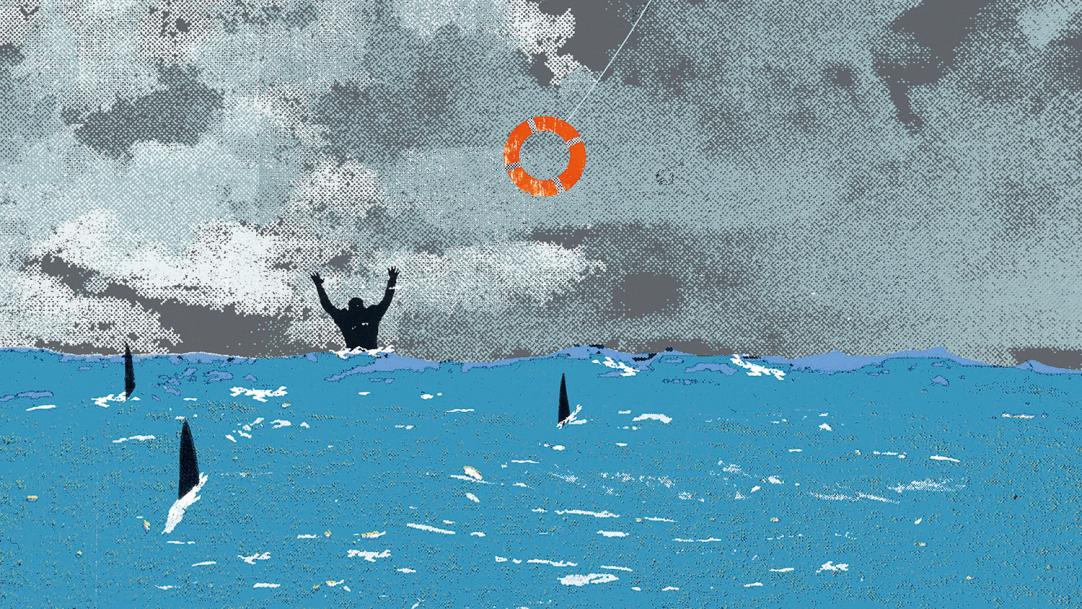 One-to-one tuition is the catch-up intervention teachers turn to when children are lagging behind in normal classroom and small-group teaching. Emboldened by promising results overseas, the New Labour government championed national programmes prescribing step-by-step individualised support. The aim was to boost literacy and numeracy among underperforming primary school pupils.
Twenty years on, one-to-one tuition is a billion-pound industry, with myriad approaches deployed in most primary and secondary schools for pupils requiring more intensive instruction. It can involve a teacher, teaching ...