Our route to 2026 is a challenge, not a crisis, but we need to act now
The forecast number of special schools is some way off meeting the predicted growth in demand over the next eight years, so mainstream schools, and the system as a whole, have to step up, says Rob Webster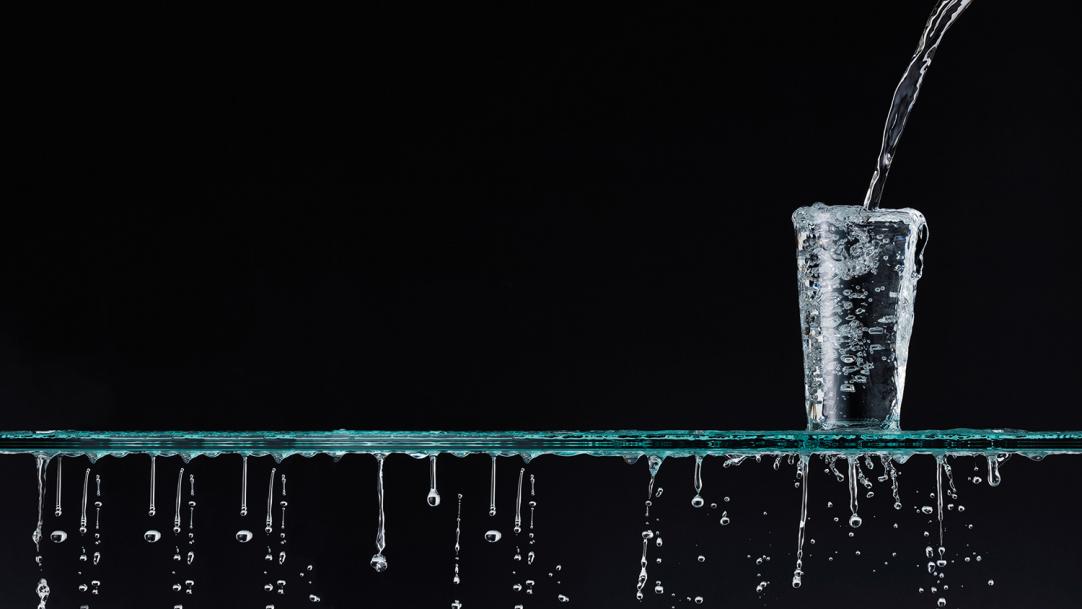 That pupil numbers are rising is no secret: by 2026, we will need to find space for an extra 534,000 students in secondary schools (see bit.ly/Projections17).
What seems less well known is that, if current trends are any indication, about 11 per cent (58,700) of those extra pupils will have SEND. A further 1.7 per cent (9,100) are likely to have needs that are complex enough to qualify for an education, health and care plan. Taken together, that's the equivalent of an additional class of 20 pupils for each secondary school in England.
If you think the solution, in part or in whole, is to ...