P1 testing 'tantamount to illness, neglect or abuse'
Campaigners fight formal testing at age 5, stating it has 'little or no statistical value'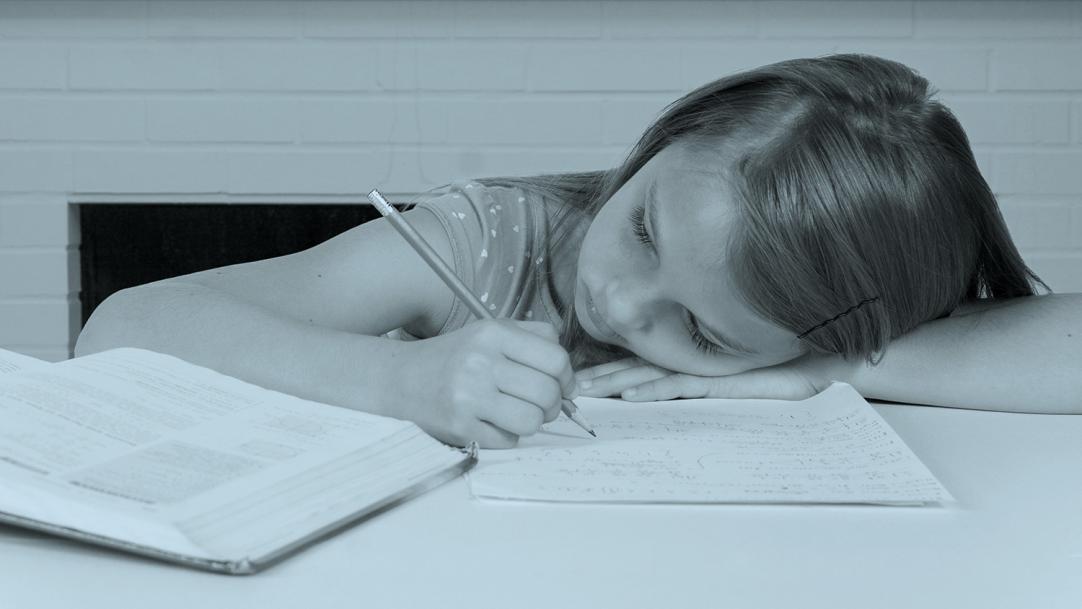 Whether or not it is right to test pupils in the first year of school – when they are just four or five years old – is a hot topic both north and south of the border.
In Scotland, even the Conservatives – the most fervent supporters of the introduction by the government of standardised assessments in literacy and numeracy in primary and secondary – have said the educational value of testing literacy and numeracy at that age is "negligible" ("Tories insist that testing at age 5 is 'too young'", 1 July 2016).
More recently, headteachers have begun to openly question the value of the P1 tests ...