Pay and promotion blamed as hundreds of teachers exit
Amid 'dwindling' career opportunities, many have let their registrations lapse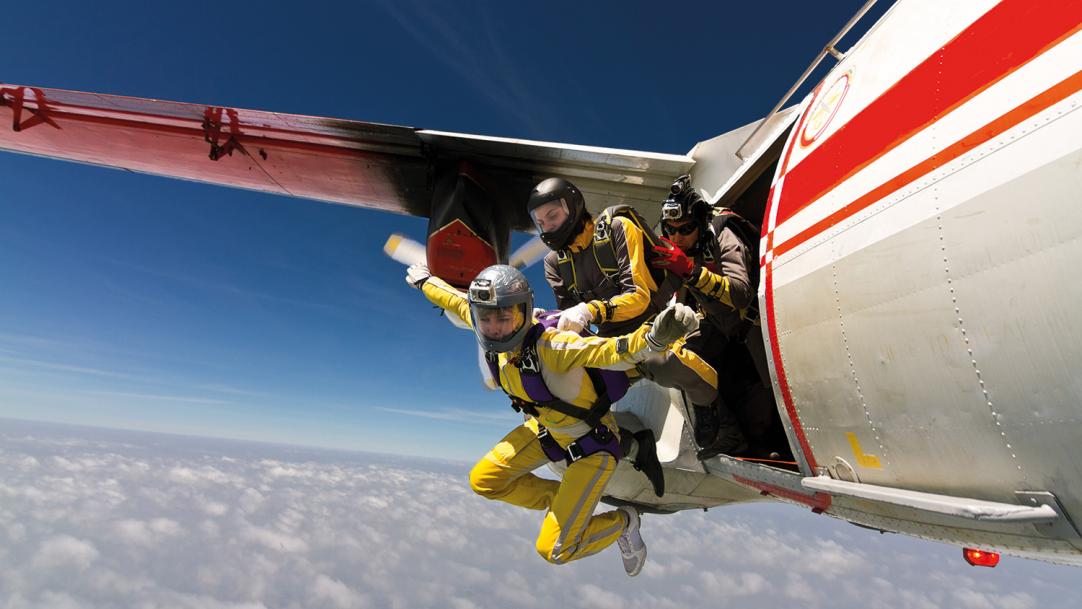 Scotland's teaching watchdog is investigating why hundreds of teachers, decades away from retirement, are quitting the profession every year by letting their registration lapse.
The move comes as Scottish Secondary Teachers' Association (SSTA) president Euan Duncan is today set to claim that insufficient pay and promotion opportunities are to blame.
To teach in Scottish schools, teachers must be registered with the General Teaching Council for Scotland (GTCS). Last year, 752 teachers aged between 21 and 45 lapsed from the register – a figure that is roughly equivalent to previous years ...