Plan to cut workload 'will only make things worse'
Most teachers believe the scrapping of unit assessments will pile on more pressure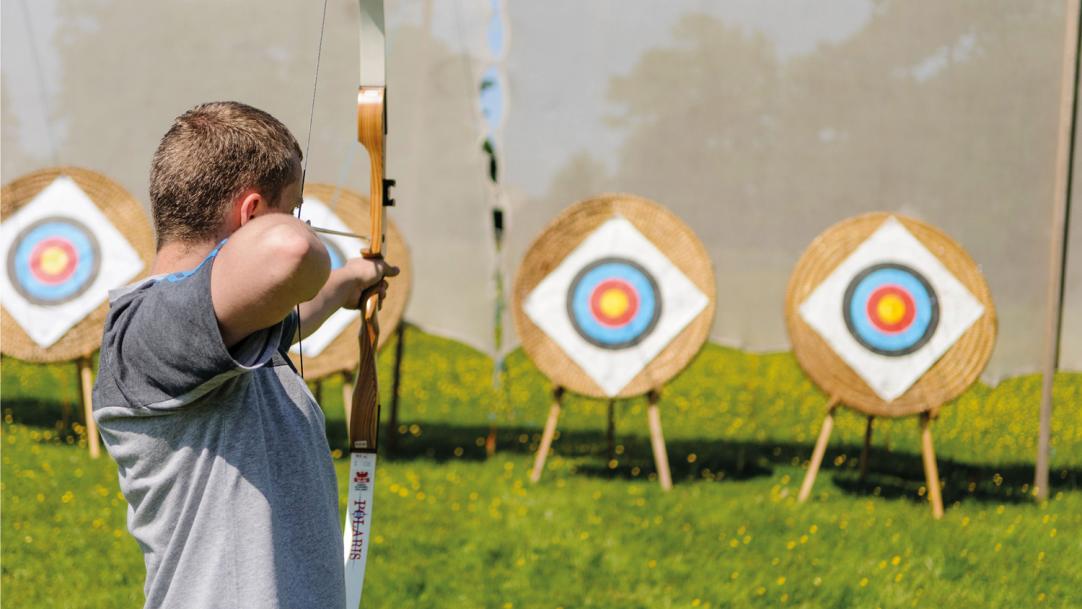 Nearly two-thirds of secondary teachers believe the government's decision to scrap unit assessments to reduce workload is going to increase their burden and put more pressure on pupils, a survey seen by TESS reveals.
The move was education secretary John Swinney's big announcement at September's Scottish Learning Festival, when the government bowed to pressure from the teaching unions and decided to remove mandatory unit assessments at National 5 and Higher.
But a survey by the Scottish Secondary Teachers' Association (SSTA), which received more than 800 responses in just 48 hours, suggests ...