Plan for new E grade to cut number of exam fails
Advisory group wants to offset 'unintended consequence' of scrapped unit assessments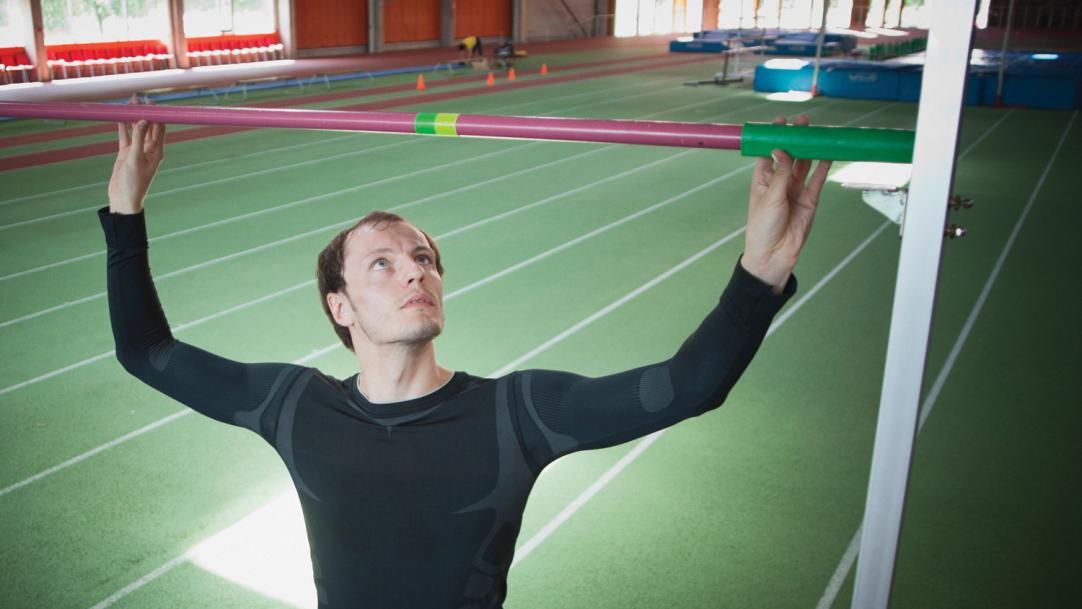 Major Changes could be made to the exam grading system that would allow weaker students, who would previously have failed, to walk away with a qualification, TESS can reveal.
The Scottish government's assessment and national qualifications working group – which is chaired by education secretary John Swinney – is considering lowering the mark needed for a D grade, as well as introducing an E grade, at National 5 and Higher.
The E grade would allow pupils gaining a mark of as little as 35 per cent in the final exam to walk away with a qualification instead of a fail. Meanwhile, pupils could be ...