Primary, secondary – the new breed will teach both
But dual-sector training 'isn't the solution' to the teacher shortage, union warns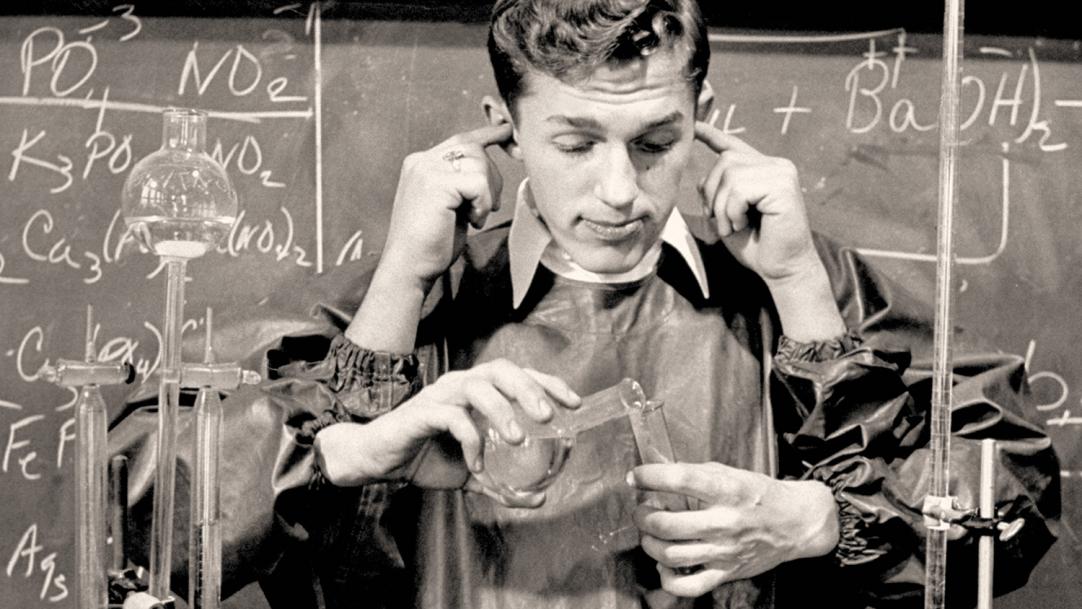 Scotland's teaching watchdog is launching a radical plan to create a new breed of teacher who is qualified to work in both primary and secondary schools, in a bid to tackle staff shortages.
Unions are warning that the change could "weaken the standard" of teaching, in secondary schools in particular, because the new teachers will not need a degree in the subjects they teach. Parents have also raised concerns about the move.
But the General Teaching Council for Scotland (GTCS) said allowing teachers to work across the broad general education (BGE) phase – which runs from nursery to S3 – would ...