Primary teaching student numbers set to 'collapse'
Calls for urgent clarity as councils struggle to recruit and universities face 'hardship'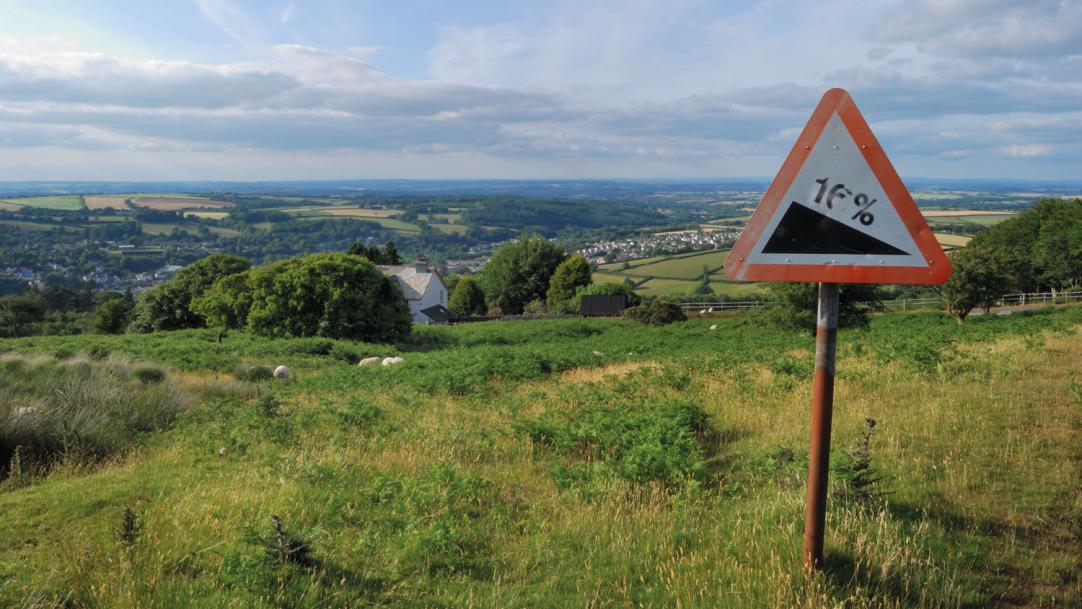 The numbers of students trained through the main route into primary teaching is set to more than halve in 2018-19, early government projections reveal.
Universities have warned that the sharp drop in postgraduate training represents "a massive loss of income" – potentially amounting to more than £1 million at one institution – and could adversely affect teaching courses.
The move also comes as Scottish councils continue to report they are having difficulty securing primary teachers. But the Scottish government says reducing the number of primary teachers trained through the one-year ...