Prose but no cons: my novel idea to get teenagers reading
Stories and prose have a vital role to play in our students' progress. We need to make them a central part of the curriculum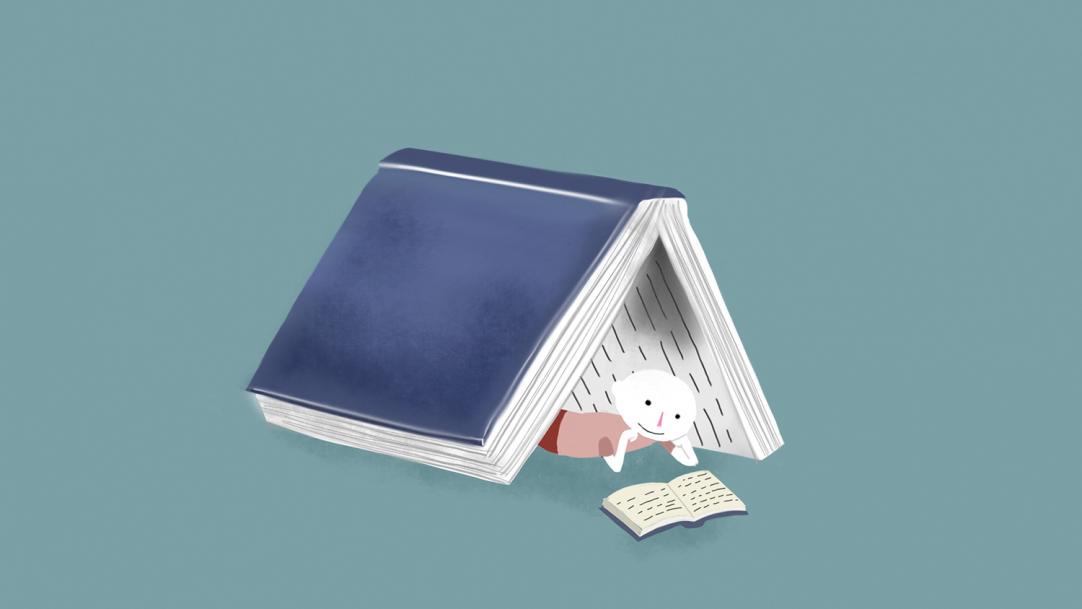 I recently came across a school's reading list from the 1980s, which had been taped to the inside cover of an old textbook. Then, 15-year-olds were expected to read five novels during the school year and two in the holidays.
I fear most pupils now go through school without reading a single novel. English exam courses allow a choice of genres, with poetry and short stories by far the favourite options. If a novel is studied then it is quite often short, such as Of Mice and Men by John Steinbeck or George Orwell's Animal Farm.
Books have, for many teenagers, become too time-consuming or uncool ...