PSE is 'irrelevant' and a 'waste of time', MSPs told
Pupils, academics and campaigners voice their frustrations and call for the subject to be revamped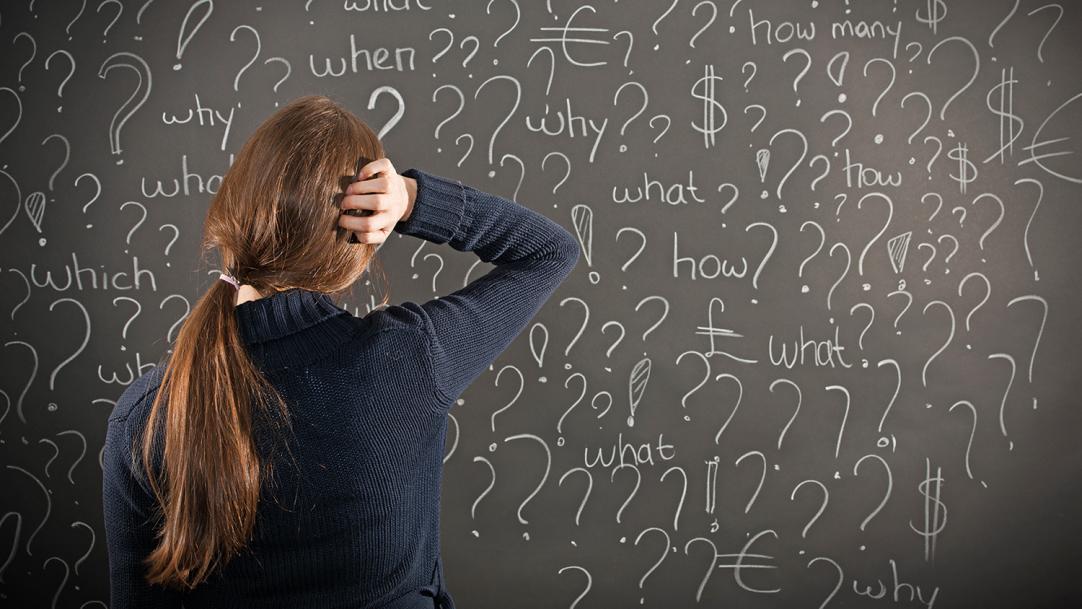 Personal and social education (PSE) is largely "a waste of time", pupils, academics and campaigners have told MSPs.
Many pupils expressed their frustration at a narrow focus on drugs education and study habits, but felt that the subject could have great potential if it grappled with personal banking, mental health and sexual identity.
University of Strathclyde senior education lecturer Joan Mowat said that PSE was regarded as "low status" by teachers and pupils and as something "not to be taken seriously".
In written evidence to the Education and Skills Committee, Dr Mowat describes PSE as ...