Pupils give their verdict on 'horrible' school meals
Affluent or poor, there's no divide on the opinion that the lunches are 'disgusting'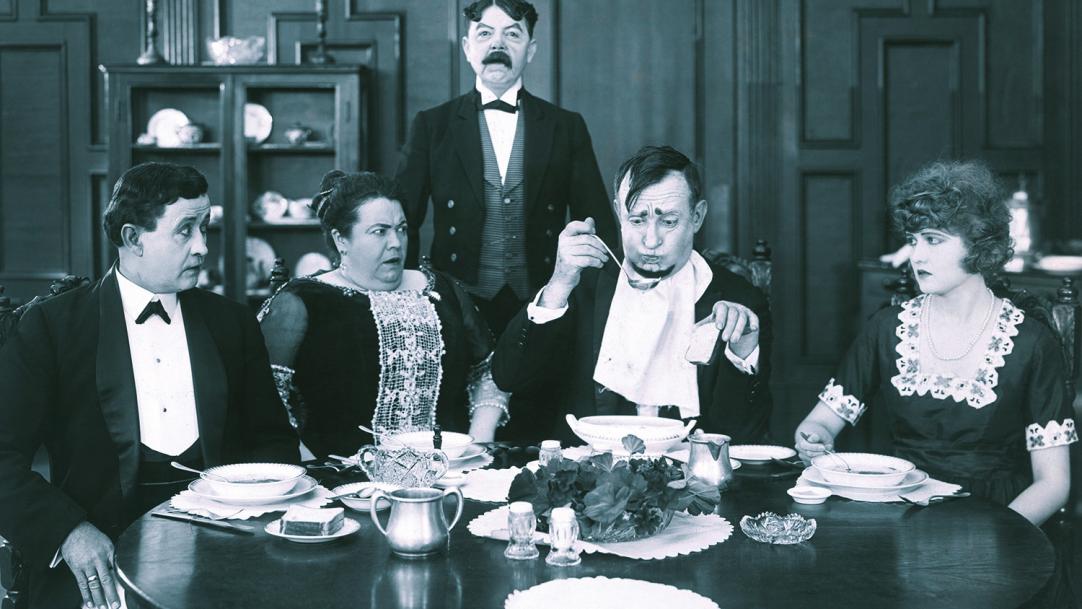 New research has found that Scottish pupils dislike eating in school and consider the lunches on offer to be "disgusting". Meanwhile, previously unreported figures show that school meals are failing to meet nutritional standards half of the time. Here, we explore what's going wrong.
What did the research find?
University of Hertfordshire academics explored differences in the lunchtime eating habits of pupils from advantaged and disadvantaged backgrounds – and it turns out that both groups share a dislike of school meals.
Researchers spoke to 600 pupils aged 13-15 in seven Scottish ...